Landmark Decision Grants Foreshore and Seabed Rights to Whakatōhea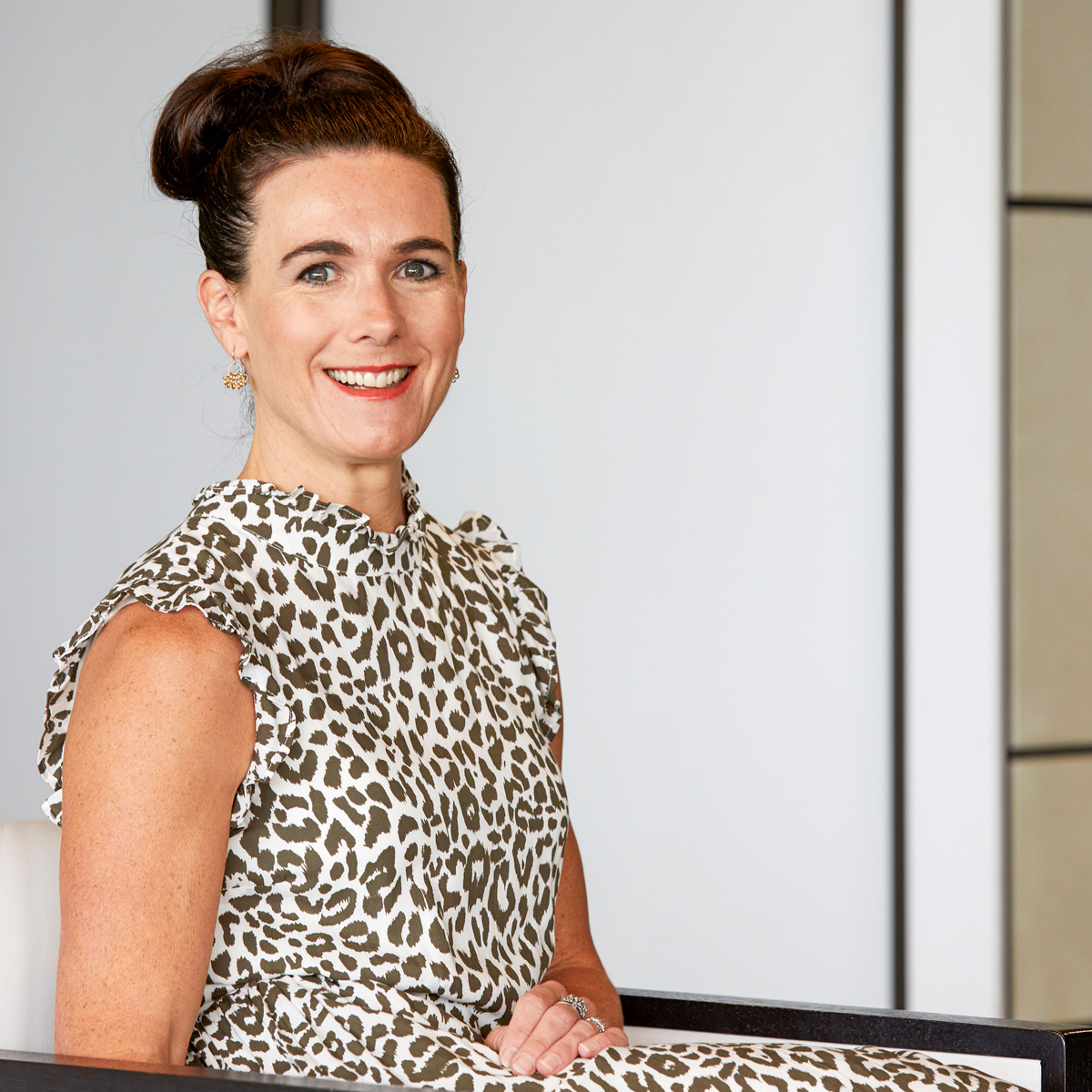 Partners
Partner
Bachelor of Arts, Bachelor of Laws (First Class Honours), University of Canterbury
Master of Commercial Law (First Class Honours), University of Auckland
+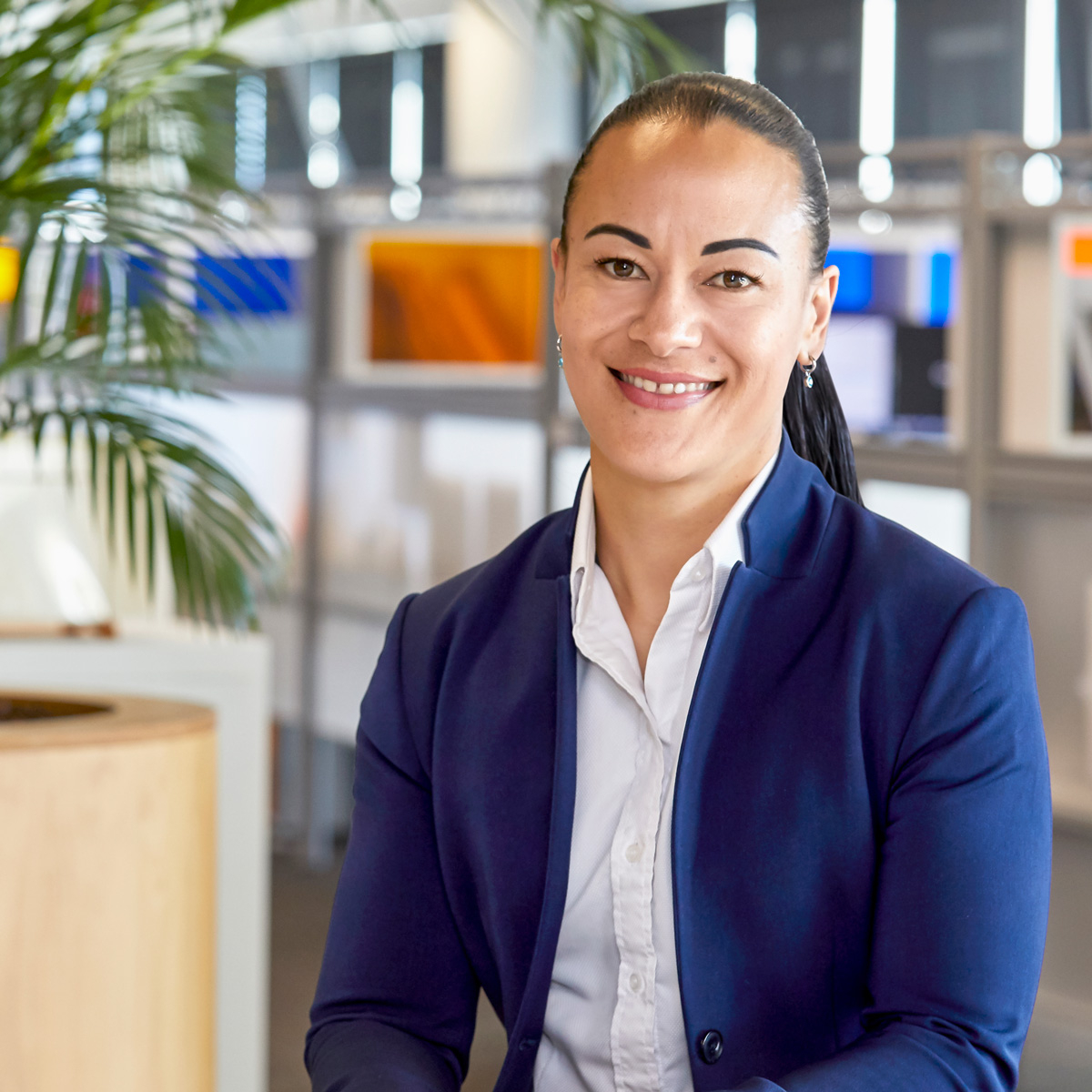 Special Counsel
Special Counsel
Bachelor of Arts, Bachelor of Laws (Hons), University of Waikato
+
The High Court has issued a landmark decision granting customary marine title (CMT) and protected customary rights (PCR) orders to various hapū and whānau of the Bay of Plenty iwi Whakatōhea and other neighbouring iwi groups stretching along the Bay of Plenty coastline from Whakatāne to Ōpōtiki.
The judgment released late on Friday 7 May 2021 is the first major ruling under the Marine and Coastal Area (Takutai Moana) Act 2011, and is likely to set a precedent for the other 200 active applications currently before the Courts.
The Court has granted customary marine title in three areas:
A jointly held order for Ngāti Ira, Ngāti Patumoana, Ngāti Ruatakenga, Ngai Tamahaua, Ngāti Ngāhere and Ūpokorehe from Maraetōtara in the west to Tarakeha in the east and out to the 12 nautical mile limit;
in relation to the western part of Ōhiwa Harbour, a jointly held CMT between the six Whakatōhea hapū and Ngāti Awa; and
between Tarakeha and Te Rangi and out to the 12 nautical mile limit an order of CMT for Ngāi Tai.
The Court rejected claims for title orders around Whakaari (White Island) and Te Paepae o Aotea (Volkner Rocks).
The CMT orders give the holders a number of rights within the coastal marine area including the right to veto resource consent applications, but they do not affect any existing and lawful uses such as swimming, boating and fishing. Existing public access to the areas and the right to establish essential infrastructure is also guaranteed to continue.
The Court also granted protected customary rights orders which allow whānau, hapū and iwi groups to undertake traditional activities in the coastal marine area covering a range of activities withing their claimed areas such as:
Collecting firewood, stones, sand, mud and shells;
Whitebaiting;
Landing and launching vessels and making passage;
Taking and use of water for bathing and healing purposes and performing baptisms;
Traditional practices such as wānanga, hui, tangihanga and burying of whenua (placenta);
Planting of trees and grasses, and exercising kaitiakitanga activities including monitoring activities of other users, rubbish collection, environmental projects and traditional mapping.
A full list of the activities and the areas they apply to can be found in the Judgment, which is available on line here.
The exact boundaries of the areas subject to the orders granted will be finally determined following the next hearing, which was heard in February 2022. We await the Court's decision
Updated: 6 May 2022