Property & Development
Georgia
Clemens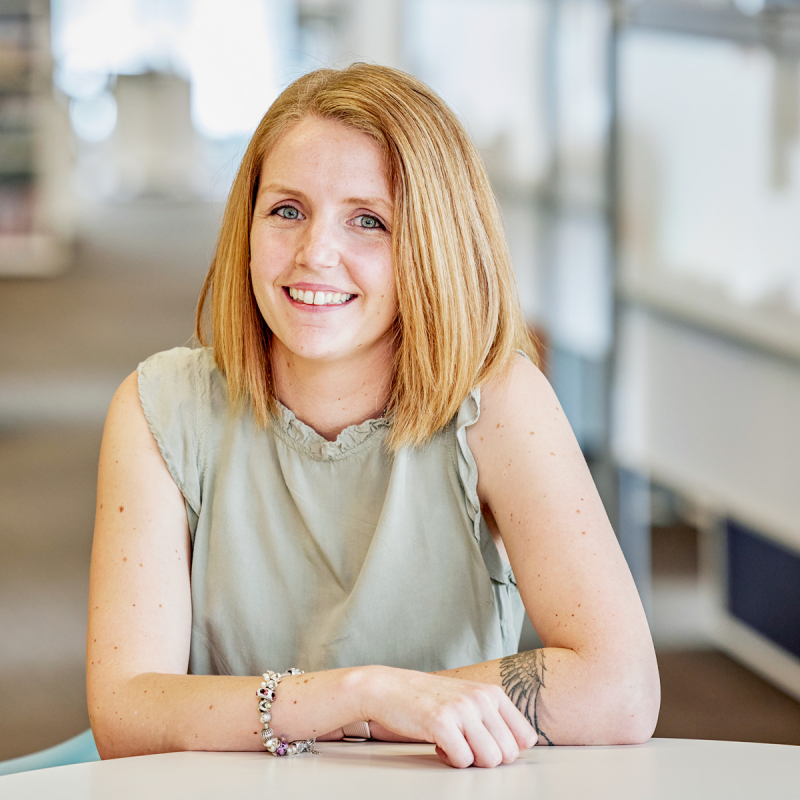 Registered Legal Executive
Registered Legal Executive
---
Qualifications
Legal Executive Diploma
In 2015 I started at Cooney Lees Morgan as a junior office assistant. Over the last 5 years at Cooneys I have worked full time for different authors in different teams along with studying. I am a Registered Legal Executive and work in the Property and Development Team specialising in residential conveyancing and subdivisions.
Originally coming from the small town of Marton in the Manawatu region, I moved to Tauranga in 2013. After living here for a few months I knew it was going to be my forever home. I now have a young family which includes two beautiful children and a menagerie of animals!
Cooneys has supported me in growing my professional career and I'm so lucky to work with such a great bunch of people who are supportive and love to have a good laugh.
When I'm not at work I enjoy baking and anything crafty and creative I'm always looking for a new project.
From the wise words of Walt Disney:
The way to get started is to quit talking and begin doing.
It's kind of fun to do the impossible.
All our dreams can come true, if we have the courage to pursue them.