Admin & Support
Jocelyn
Holten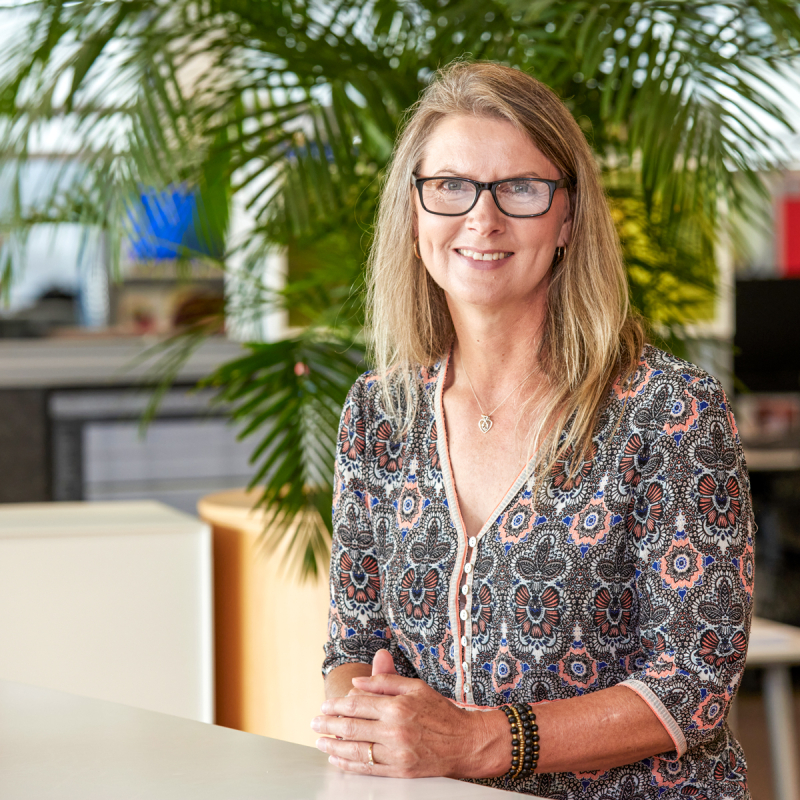 I am excited to join Cooney Lees Morgan and being a member of their busy Trust Accounts team. I have worked as a Trust Account Administrator for the last 4.5 years for another law firm. I have extensive accounts knowledge.
My Partner and I shifted to Tauranga nearly 6 years ago form the Waikato. I enjoy the lifestyle and the warmer winter months.
My greatest achievement are my children, watching them grow and achieving their dreams. Outside my children are my successes in lawn bowls. The quote I think of before I step out on to the green is "Think Big, Believe Big, Act Bib, then the results will be Big".
My perfect day would be lying on the beach and listening to the waves.