Julie Warburton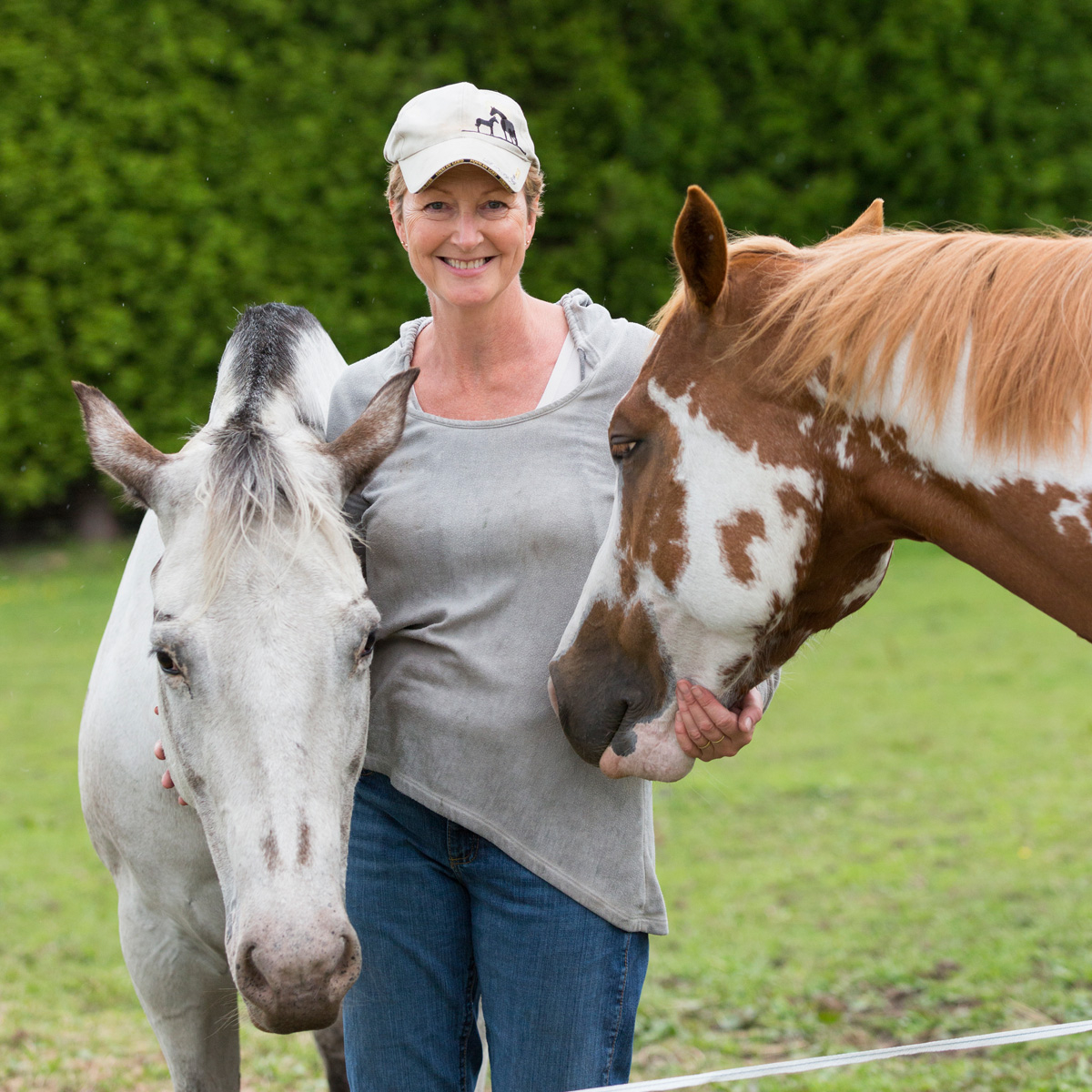 12 years ago my husband and I left Auckland to fulfil our dream of living in the country. We now have a comfortable 'country' home on 15 acres just out of Tauranga, which has allowed me the opportunity to indulge my passion for horses. It really has been a dream come true for me.
I used to ride in childhood but living in the big smoke for so many years meant that I didn't have the same opportunities to continue riding or own a horse of my own. Now, with three horses, I get to ride and enjoy being around my horses every day.
Having made the decision to leave Auckland I was fortunate to secure my position at Cooney Lees Morgan before arriving in Tauranga and this turned out to be a brilliant move. Having worked for a number of different law firms over my career I've experienced more professional growth here than at any other stage of my career. I've been given opportunities to work in various fields which has expanded my knowledge base enormously. I'm grateful for this opportunity which is available to everyone here.
Position Associate - Registered Legal-Executive