Private Client & Trust
Linda
McKinney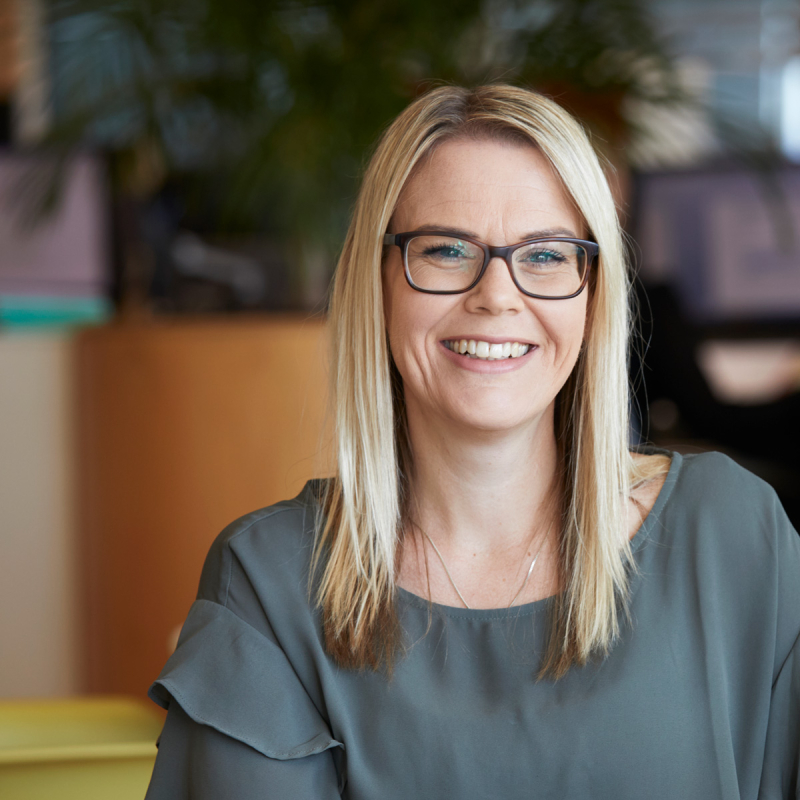 I joined Cooney Lees Morgan in 2004 when I moved to Tauranga from Hamilton. I have predominately worked as a personal assistant during this time.
My current role is to manage the Trusts for the Private Client Trust team including reviewing Trusts, liaising with accountants and clients and preparing for AGMs.
Out of work I am involved with Heart Kids NZ, and I am the secretary for our local Bay of Plenty branch. It is a great organisation to be involved with and it's great to be able to give something back.