Cooney Lees Morgan update on COVID-19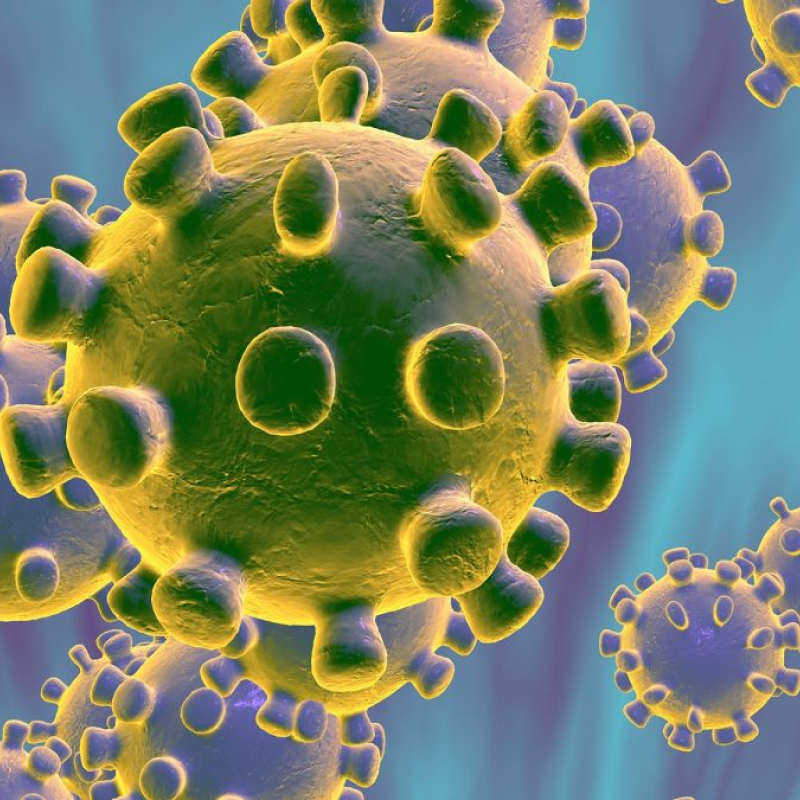 As we are now in Level 1 we wish to update you all on the service level Cooney Lees Morgan are able to offer you.
Our Tauranga and Matamata offices are open for business and we are continuing to provide our customers with our full range of legal services.
All of our staff can be contacted through their email address and direct dial phone number that you will find on the website or call the main office line 07 5782099
https://www.cooneyleesmorgan.co.nz/teams-and-people
We will continue to follow the advice of health authorities and abide by the Government directives that are issued.
Rest assured we are here to help you navigate your way through COVID-19 from a legal perspective so please don't hesitate to get in touch with our lawyers in Tauranga if you need advice or assistance