Enterprise Angels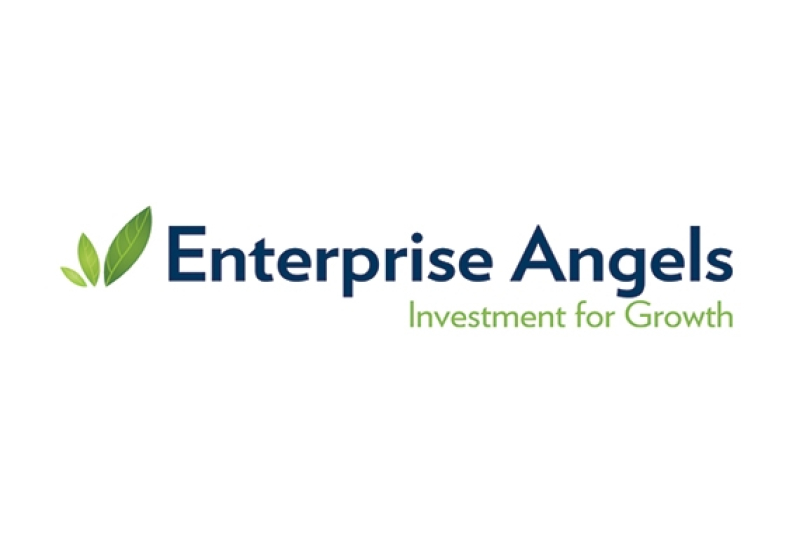 Cooney Lees Morgan has been involved with Enterprise Angels since its infancy in 2010. As an early corporate sponsor, we became the first of EA's four strategic partners, investing significantly as the organisation grew from 20 to over 200 people and spread into the Waikato.
Enterprise Angels connects qualified investors to entrepreneurs and innovators in a membership based investment network. This early-stage investment into start-up businesses drives innovation and creativity, providing high-risk, high-reward investment opportunities. Statistically, around fifty percent of these businesses fail but it's the ones that don't who keep the investors returning year after year.
"The neat part is being central to a company's journey from being somebody's crazy idea through to them becoming a really big thing," says Murray Denyer, Chairman of the Enterprise Angels board and Partner at Cooney Lees Morgan.
And it's not just about the money – the unique nature of Enterprise Angels provides the key expertise, mentoring, support and contacts necessary to get the best start, which is where Cooney Lees Morgan comes in. Rockit brand apples is a great example of the EA network succeeding to the highest degree; Rockit not only benefited financially, but in particular were able to make use of the expertise of three EA members. One of those was Murray whose expertise as former General Counsel of Zespri helped Rockit to develop its business model and IP licensing framework, helping to take them from relative obscurity to international recognition.
This partnership between Cooney Lees Morgan and Enterprise Angels enhances the investment and innovation economies of Tauranga and is reflective of Cooney Lees Morgan's support for the thriving innovation and start-up business economy in the Bay of Plenty and across New Zealand.