Enterprise Angels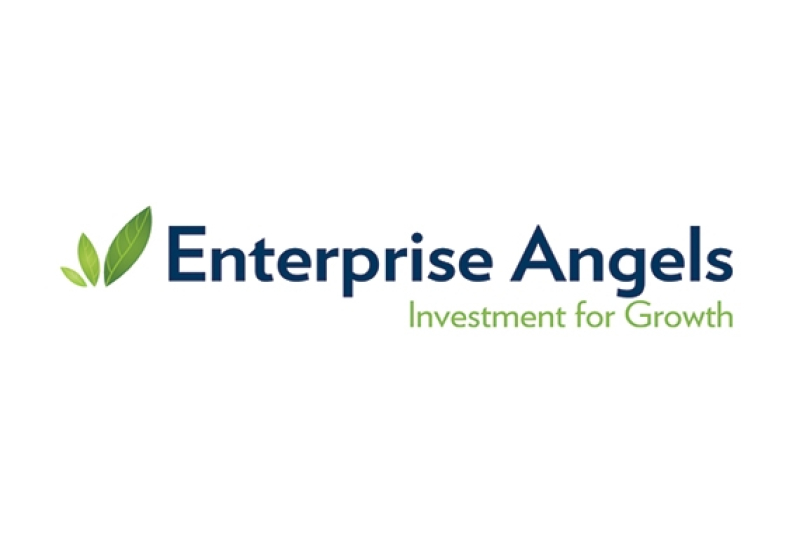 All great businesses start with one bright idea – and Bay of Plenty's Enterprise Angels have been helping turn bright ideas into successful companies since 2008.
Cooney Lees Morgan is one of Enterprise Angels' five strategic partners. We provide regular legal services to both the organisation itself, the startups who are looking for early investment funding, and individual angel investors.
Cooney's Consultant, Carolyn Culliney, is a member of the Enterprise Angels' board and says fledging entrepreneurs are assessed and then introduced to experienced local investors at monthly 'pitch' events.
"The founders usually pitch and talk about their business idea - what they've done so far, what they want to do, and why they need early stage funding. Some of them also come back later when they're still at a growth phase and they've started making some money but they want to grow even more."
As of March 2022, around 200 angel investors have supported over 100 different startups by collectively investing $60m. Rockit Apples is just one success story, having pitched to Enterprise Angels back in 2012 to create the perfect snack-size apple. Today over 100 million Rockit Apples are sold in over 30 countries worldwide.
Carolyn says the network opportunities at pitch evenings are immense, as like-minds come together and share their skill sets from different industries.
"A lot of members are interested both from an investment point of view, but also a support point of view. They get quite involved. Often if they've got a particular company they're interested in, they'll offer to provide mentoring support or go on their board. A lot of investors are people who have made money in business so their input can be really helpful to startups who may not know a lot about running a business and the kind of planning that's required. The participation side of Enterprise Angels is quite big," Carolyn explains.
Around 50 per cent of all angel investments will fail, given the high-risk nature of business startups. "Some startups have a great sounding idea but it might not get traction, whereas others will achieve success. So it's recommended that if people are going to become angel investors, they spread the risk across a number of different companies."
Enterprise Angels has launched a number of 'funds' over the years which pools investors' money together to invest in a wide range of startups. Investors can also choose which individual companies to support.
Many of Cooney's current managing Partners are active Enterprise Angels investors themselves, and have helped provide legal advice over the years.
"We contribute by doing legal due diligence on new start-ups, often on a pro bono basis as part of our Enterprise Angels sponsorship. We'll look at the company and provide our feedback to the interested parties.
"We also provide legal services to Enterprise Angels, both pro bono and as a normal client. We help set up their group investment funds, and advise the organisation on various commercial matters and other legal issues. We've done that throughout our involvement from very early on, so we have a long history of working with their staff and board."