Tauranga Boys College Cricket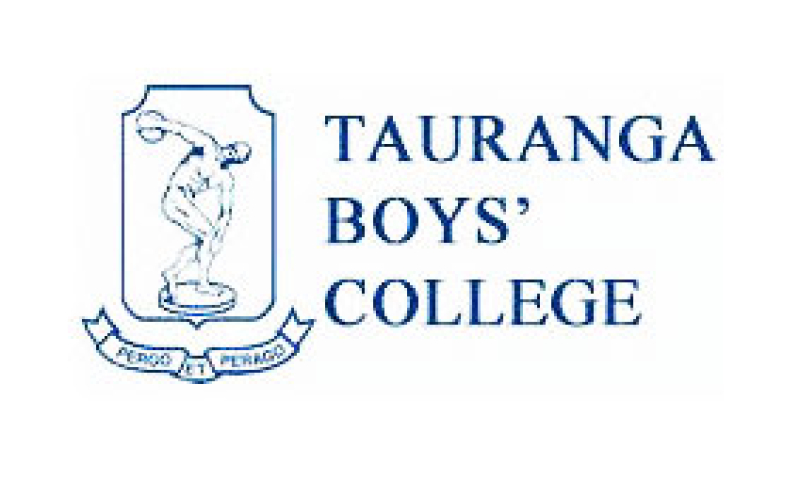 Cooney Lees Morgan have sponsored the Tauranga Boys' College First XI cricket team, for several years. The school has a long and proud history in cricket, boasting Black Caps Captain Kane Williamson as a former member of the First XI. There is a strong focus on achievement. Being avid cricket supporters with family ties to the team, the firm is proud to support the team and see their logo on the team shirts and banners pitch-side.
The First XI are high achievers this year having recently qualified for the finals of the New Zealand Cup, the pinnacle for secondary schools First XI cricket in New Zealand. Only one team from each of the six major associations qualifies for this tournament. Tauranga Boys' College are representing Northern Districts in Palmerston North at the finals in December 2017. The team is also touring South Africa in September 2017 with Cooney Lees Morgan helping out with sponsorship for training and casual clothing for the tour.
It's pleasing to support a local school in New Zealand's favourite summer sport. The firm is excited to see these young men doing so well.