Tauranga Community Foodbank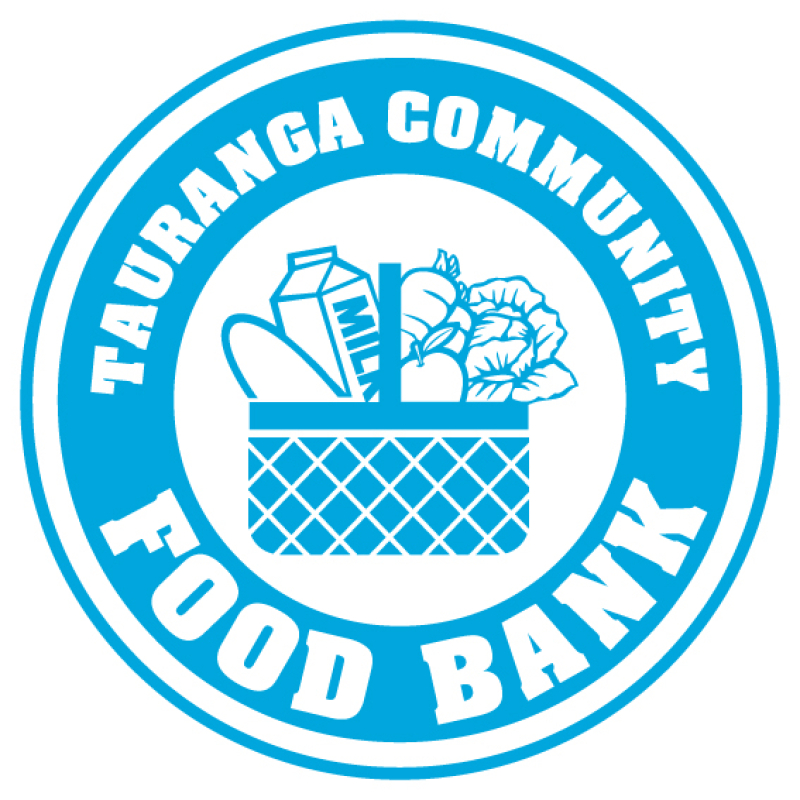 Food is a central part of everyone's Christmas celebrations but many Tauranga locals struggle to afford the basics at this special time of year. So for the past 10 years Cooney Lees Morgan has organised a special collection every December for Tauranga Community Foodbank.
The tradition began when we were a team of 75 staff located on First Ave. But when we moved to the ANZ building a few years ago, we invited our fellow tenants to collect as many non-perishable food and other useful grocery items as possible. Hundreds of items are now donated every year from among the 400 staff who work at Aurecon, ANZ, KPMG, Staples Rodway, Bayleys, LifeTime (previously Rothbury Finance) and Cooney Lees Morgan. Our firm also often makes a cash donation to support the Foodbank and the valuable work they do throughout the year.
Our wonderful Administration Manager, Michelle Senkus, organises our annual Foodbank collection and says people feel really passionate about it.
"It has gained momentum over the years. Everyone wants to make sure those people in need have food at Christmas. We are lucky enough to make sure we have enough at Christmas, we wouldn't want others to miss out."
Michelle says the collection always has a positive impact on all Cooney Lees Morgan staff.
"Everybody likes to feel good about helping out. They like a little bit of competition between other tenants in the building. There's no prize but we like to see who can do the best. At Christmas time, you always like to think that other people are not going to go without."
Tauranga Community Foodbank always pick up the items we collect, and are grateful for the continued support. Foodbank manager Nicki Goodwin says Cooney Lees Morgan's collection seems to grow bigger every year.
"From my knowledge, they are kind of the pioneers of organising multiple businesses to get together and form a large collection of food for the foodbank."