Play In The Bay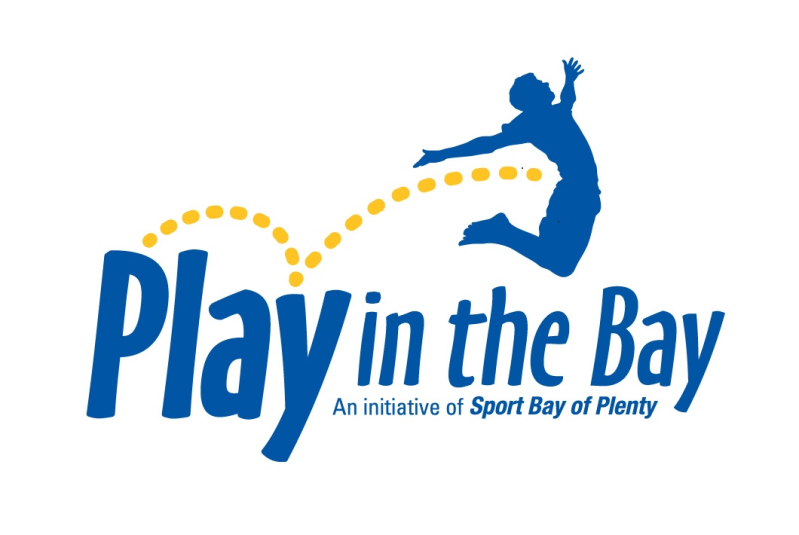 Getting out of the office for some fun, physical exercise is a great way to bond with your colleagues and bring our business community closer together.
That's why Cooney Lees Morgan is a keen long-term sponsor of 'Play in the Bay' – a programme run by Sport Bay of Plenty to help people get involved in lots of different activities available across our stunning region.
Play in the Bay hosts a variety of events throughout the year which suit different ages, abilities and fitness levels.
In the past, our firm has sponsored the popular 'City Explorer Challenge' and our annual 'Lunchbreak Battles' are proving to be a big hit once again this year, with up to 40 corporate teams going head-to-head in a series of physical and mental games and activities.
This free event is held over three consecutive Thursdays in May at Queen Elizabeth Youth Centre on 11th Ave. For 45 frenzied minutes, teams of three people have a hilarious time competing in events such as 'Top Team', 'Minute to Win It', and 'Fit and Hit'.
We believe that getting out from behind your desk and having fun has huge benefits for your mental and physical health. Working up a sweat at lunchtime gives you a great endorphin rush and helps you feel motivated and energised for the rest of the day. Laughter is also the best medicine and an ideal way to relieve stress in our busy daily lives.
Of course, winning bragging rights over other local business doesn't hurt either and Cooney Lees Morgan's team always puts up a fierce fight during these lunchtime battles. You have been warned!
For more information on all the cool activities Play in the Bay has to offer, visit www.sportbop.co.nz/get-active/play-in-the-bay to see how you can get involved.