Mary Hill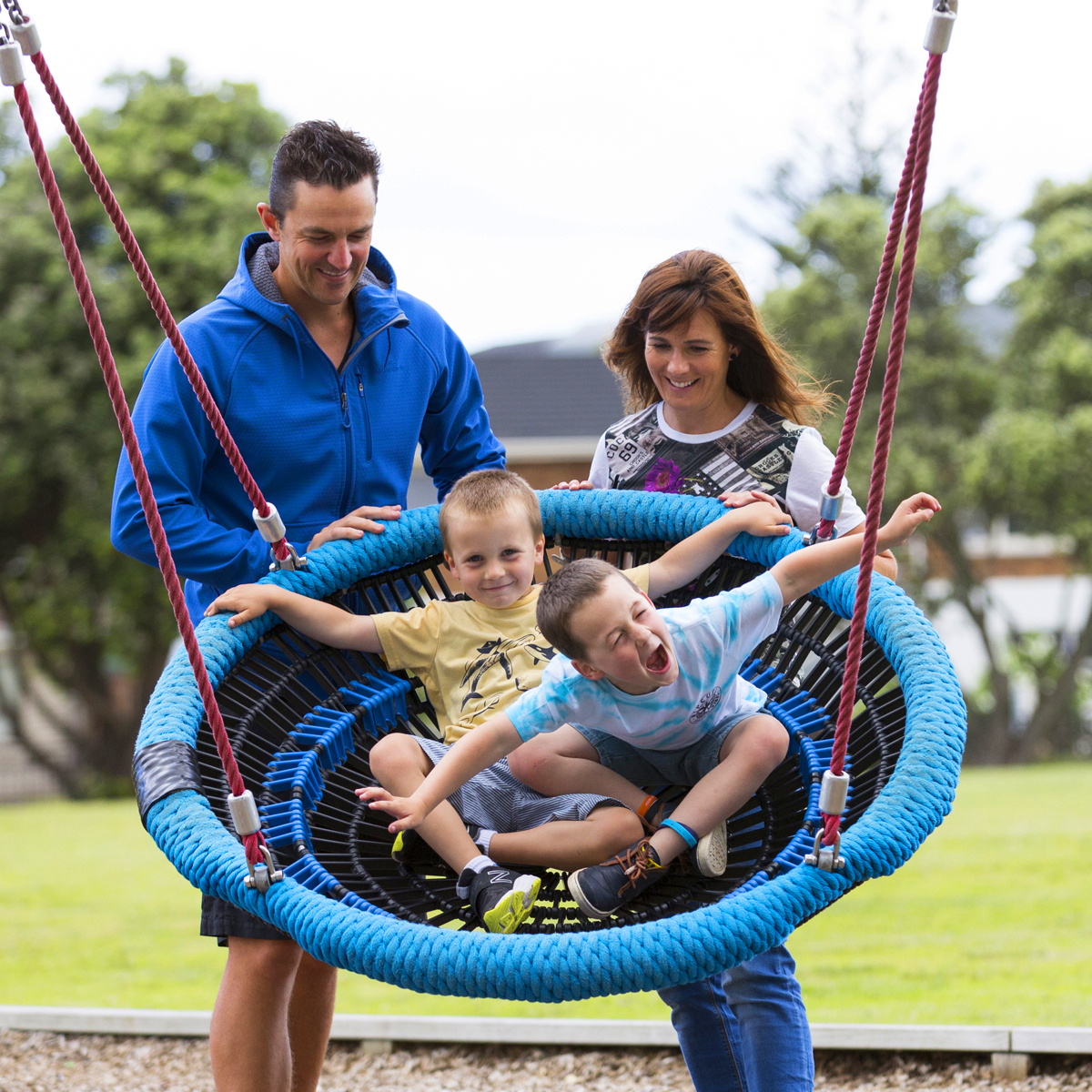 When Matt and I moved from Auckland to Tauranga ten years ago, a key objective was to start a family. I was confident I could find a firm where I could spend lots of time with my (yet to be created) children while still maintaining a challenging professional life and not treading water.
I knew I didn't want a standard part-time experience. As a litigator I wanted to continue to do hearings and have meaningful relationships with clients, not sit in a back room doing research. I was committed, and on the hunt for a firm which was equally committed to family. I was transparent about my objectives when interviewed by Cooney Lees Morgan. The partners appeared to have a genuine understanding of the importance of family and of the flexibility and commitment required to support and motivate working mothers.
Ten years and two children later, I recently returned to work full-time now that my youngest is at school. During my seven years working part-time, I've had stages of working 2, 3 and 4 days a week, depending on the needs of my family. I was lucky enough to have a nanny-share and work-share arrangement with a colleague, enabling us to provide continuity to the team and our clients, and have flexibility and security on the home front.
Cooney Lees Morgan is committed to supporting the personal needs and aspirations of its staff, whatever form they may take, and in return they are rewarded with loyal staff.