Tania
Waikato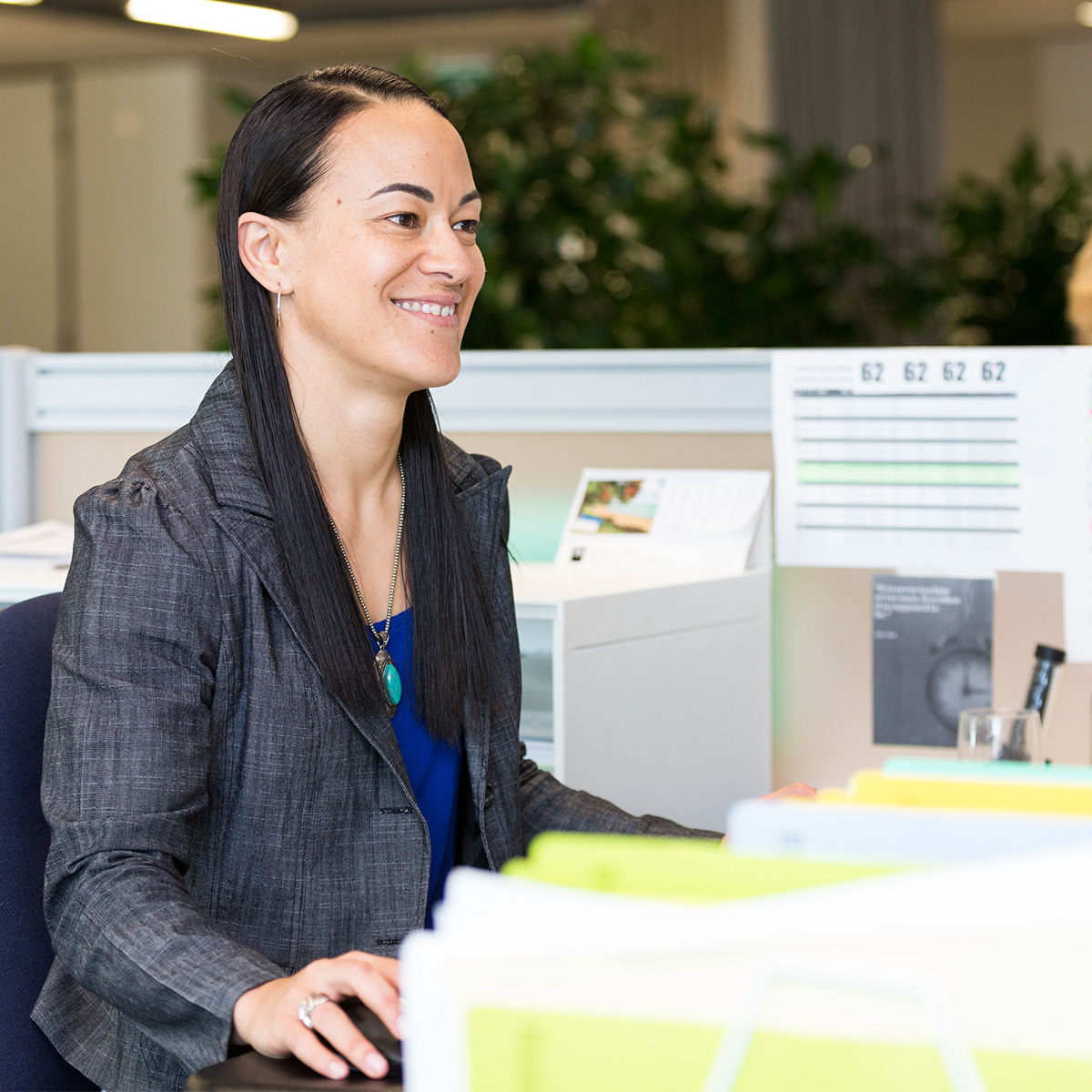 Because Cooney Lees Morgan was such a good place to work the first time around, it was my first choice when I found myself back in Tauranga. The 'work/life balance' here is not just a catchy promo line – it really is part of the firm culture. The other thing I always respected about the firm is the deeply rooted sense of community responsibility and commitment to charity work. In this day and age it's something that I think is really important to have running through the veins of an organisation.
Cooney Lees Morgan has always been supportive of my career development and offered me a fantastic opportunity to be mentored by Paul Tustin and Murray Denyer, two of the finest commercial lawyers in the country. I was promoted to senior solicitor within a year of returning and am looking forward to many more years of learning and growth here.
Working with local companies and entrepreneurs to make their businesses fly is something I get a real buzz about. Tauranga isn't being called the 'Silicon Valley of New Zealand' for nothing. It's a really exciting space to be working in, and it's only getting better.