Lydia Harris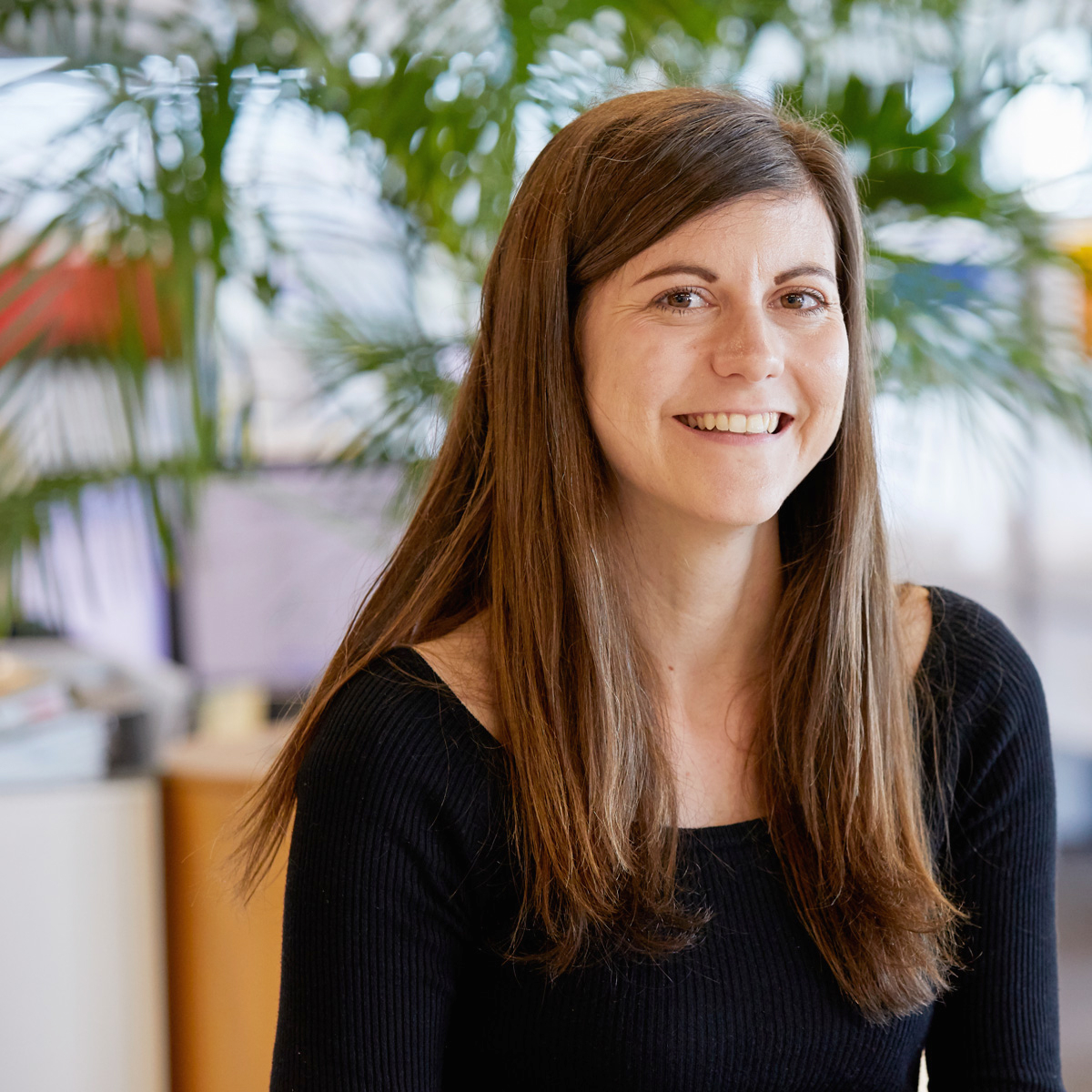 I have always had two main ambitions in life – to be a solicitor and to travel. I grew up with family members travelling and living overseas and I love exploring new places myself. I also wanted a career in law ever since I had work experience with a local law firm at school. I was therefore determined to find a way to combine the two.
I qualified as a solicitor in England and Wales in August 2015 and spent two years working at a national law firm based in the South West. However, after spending many years studying (a three year non-law degree and two years post-grad in law), I felt it was time to re-address the balance and venture into the "non-legal" world. It was a difficult decision to make. I had finally got the job and the career that I had always wanted – was I really going to give it all up to travel?
New Zealand has always been one of those places where you see photographs of dramatic snow-capped mountains, picturesque vineyards and stunning beaches. It is also as far from the UK as possible!
I spoke to the English law firm I was working for at the time and they agreed to keep my job open for the next 10 months. This was the safety net I needed – I could go to New Zealand, travel and in a few months return to my job in the UK.
So I packed my suitcase and left England in October 2017. I honestly had every intention of returning but three years later, I have yet to go home! So how did my short trip turn into living and working here?
Well for the first year I did what I originally set out to do – I travelled the country extensively as well as Australia were my sister lives in Sydney, and Fiji, and worked the typical backpacking jobs (although I knew I would never have a career in agriculture when I was made to re-do my blueberry picking training). I fell well and truly in love with New Zealand's outdoor lifestyle, the way of life, the environment and the people.
Purely out of curiosity, I started to look to see if I could work as a lawyer in New Zealand. I spent years studying in the UK and expected that I would have to do the same again here. To my surprise, I discovered I didn't have to go back to university. However, landing my first legal job in New Zealand was difficult. I had two years' qualified experience in the UK (and before that, two years working as a paralegal at an international firm and 18 months as trainee solicitor in London). But I obviously didn't have any experience of working in the New Zealand legal market.
In July 2018 I secured a job at a law firm in Auckland's CBD where I worked for just over a year. It was a steep learning curve. As a property solicitor, the fundamental principles are very similar between the two countries – the legal interest (easements, covenants etc) you find on a property title in New Zealand are the same as you would find on a property title in England. Yet the practicalities and the transactional aspects are very different. My heart still skips a beat when I see a dated Sale and Purchase Agreement on my desk signed by a client and which I have not yet reviewed (typically in England, you carry out all the property due diligence first before entering into a contract).
At the same time as I was getting up to speed with the day-to-day differences of my new job, I had decided I would go through the process of re-qualifying to become a solicitor in New Zealand. This isn't a pre-requisite for working here (there are only a few things I cannot do as an English-qualified solicitor). I decided to re-qualify as it would provide me with a little extra security and a lot more options.
However, the process of re-qualifying is, in my opinion, a little protracted and drawn out. Holding down a fulltime job and studying (something I didn't even do at university) is challenging. The first step in re-qualifying is to have your qualifications and work experience assessed by the New Zealand Council of Legal Education. This assessment then dictates what you need to do and whether you are required to complete an NZ law degree. As I was only a few months out of practising in the UK, I didn't need to do a new degree. Instead, I have to sit the minimum of six papers: Property Law, Contract Law, Tort Law, Criminal Law, Trust Law and Public Law. I have passed the first of these papers and will tackle the remainder at the start of next year. Unfortunately, one of the drawbacks of the NZ Legal Council is that it usually only runs these examinations twice a year (February and July).
As I live and work in New Zealand, I am completing my exams here. But the Council does offer sittings in London. This provides an opportunity for people to re-qualify whilst still in the UK and then come to New Zealand afterwards.
There is no university or college provider that offers lectures on the content of the examinable material. It is fundamentally a "teach yourself" programme. The required self-discipline of studying at the weekends and after work can often be a struggle, but it is fascinating to learn the differences between the two legal systems. With New Zealand being a common law jurisdiction, the foundation principles stem from English law and it is interesting to learn how New Zealand has developed in a different way from England and Wales.
After a year working in Auckland, I decided it was time to leave the city and head to the beautiful Bay of Plenty region. I secured a job at Cooney Lees Morgan in September 2019. CLM offers the perfect work-life balance. I get to work on some really stimulating projects and have great mentoring from lawyers who excel in their field. I also get to live and work in a beautiful part of the country which literally does have something for everyone – the beach, surf, bush and only a few hours from Auckland.
Writing this article has made me reflect on the past three years. I can honestly say that I have not regretted any one of the decisions I have made. Don't get me wrong, it has been really tough at times, and emigrating to the other side of the world on your own is not a decision to be taken lightly. But for me, the benefits outweigh the negatives. I don't feel I have sacrificed my career at all, but instead feel better-placed to relate to clients and assist them in their transactions. And the best thing is, even three years on, I still enjoy exploring my new back yard.