Property & Development
Paige
Shanaghan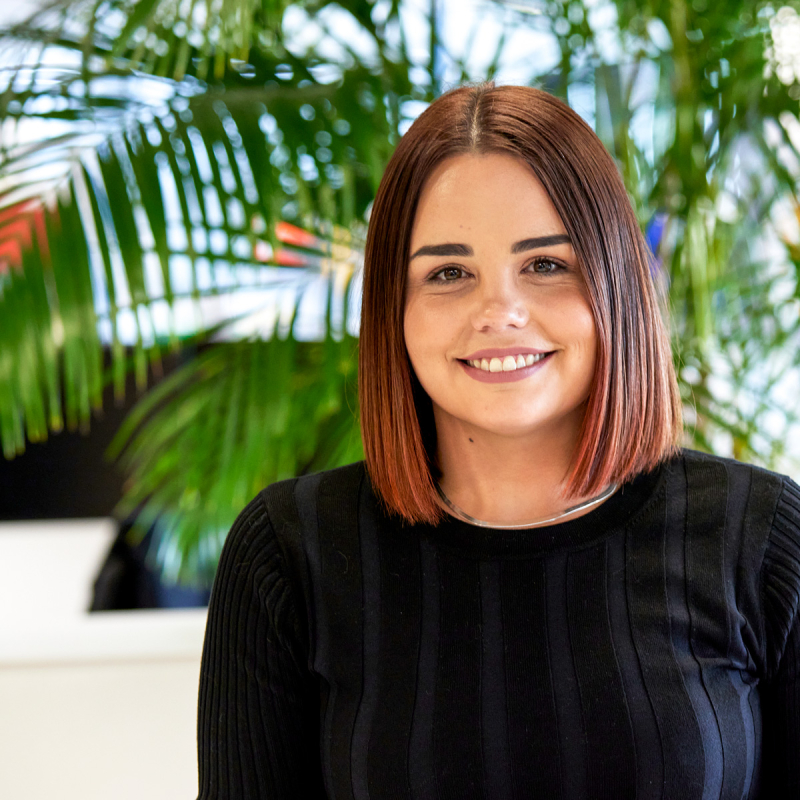 I joined Cooney Lees Morgan in May 2021. I am now working within the Private Client & Trust team as a Legal Assistant and I bring to my role over 5 years of administration and retail banking experience. I pride myself on my communication skills and ability to develop strong relationships with my clients- it's important to me to always be friendly and efficient!
Currently completing the NZ Diploma in Legal Executive Studies, I am enjoying the opportunity to continue learning while working within the legal environment.
Outside of work I love spending time with my friends and family, travelling and attending as many concerts as I can!