Admin & Support
Rita
Tustin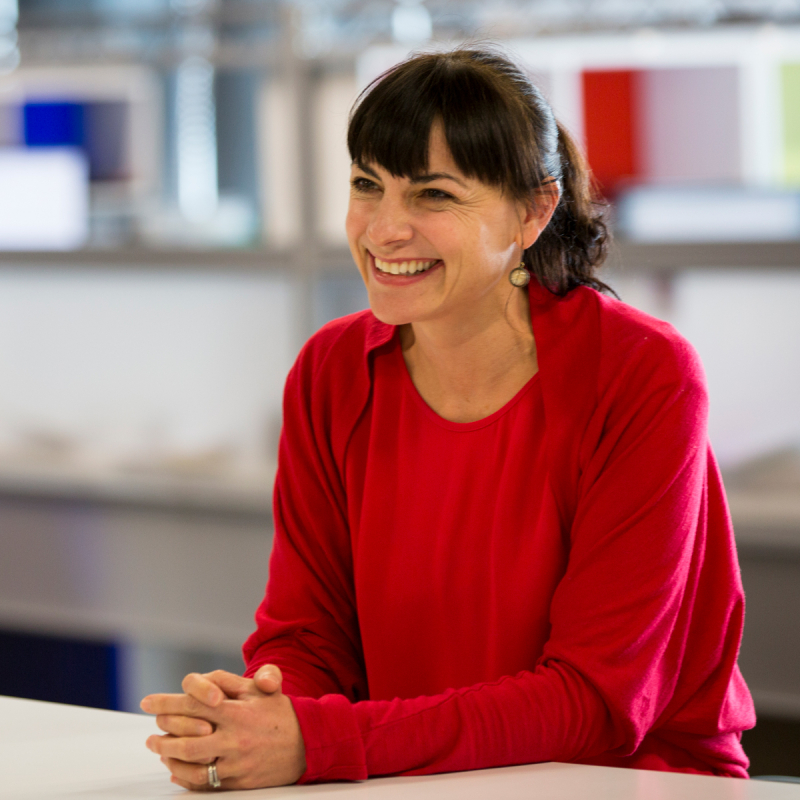 Management / Administration
Client Trust Manager
---
Qualifications
University of Otago (LLB) (BCom)
My role as the Client Trust Manager for the firm provides a unique and exciting opportunity to work along side staff within the firm .
Having had a number of years away from the law to raise a family, Cooney's has provided me with a great opportunity to return to the profession in a way which allows me to continue to have a good work life balance.
After graduating in 1997, I went on to practice law in Wellington for a number of firms including Kensington Swan in the areas of Trust and commercial law before heading off on the obligatory OE. My husband and I returned to New Zealand in 2003 and moved to Mount Maunganui to raise a family. During this time I have become involved with governance and management roles within an early childhood education organisation, and I am also on the Board of Trustees for Omanu primary school.
There is never a dull moment in our household and outside of work I am a taxi driver for my children!