Property & Development
Rose
Carnachan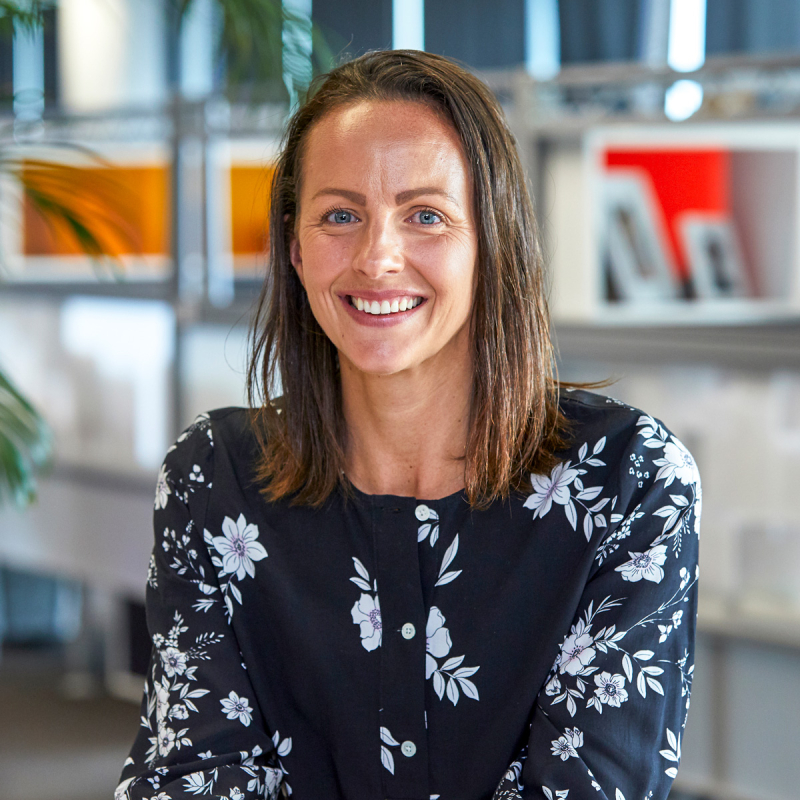 Senior Solicitor
Senior Solicitor
---
Qualifications
Bachelor of Laws, Bachelor of Arts (University of Auckland), Certificate in Business Studies (Massey University)
I work in our firm's Property and Development team and specialise in residential conveyancing, including house and land packages along with commercial and residential leasing.
After growing up amongst vegetable crops in Pukekohe, I studied law and psychology at the University of Auckland and completed additional business studies through Massey University. My legal career began in the Commercial Property team at Simpson Grierson in Auckland before I took a 10 year hiatus to raise my family and pursue other roles such as compliance work and HR for a large horticultural business.
We moved to Matamata in 2012 to establish our own horticultural operation in asparagus and green vegetables and I continue to be involved in this business. I am excited to return to legal practice in 2019, especially to work alongside colleagues of such high calibre in a progressive, professional environment.
During my time away from the law, I have regularly 'been the client' in a range of matters so I always appreciate the need for pragmatism. My favourite quote is 'tis the set of the sails and not the gales that tell us the way to go'.
Outside of work, I spend as much time as I can with my husband and our three beautiful children. I like to keep active and off-road running is my absolute favourite pastime. I also serve on the Matamata Primary School Board of Trustees and Matamata Futures Trust.
Expertise
EXPERTISE & EXPERIENCE: Over the years we've completed thousands...
EXPERTISE & EXPERIENCE: With the Bay of Plenty region consistently...