New Restrictions on Overseas Ownership
Topics covered in this article: Home Owners, Property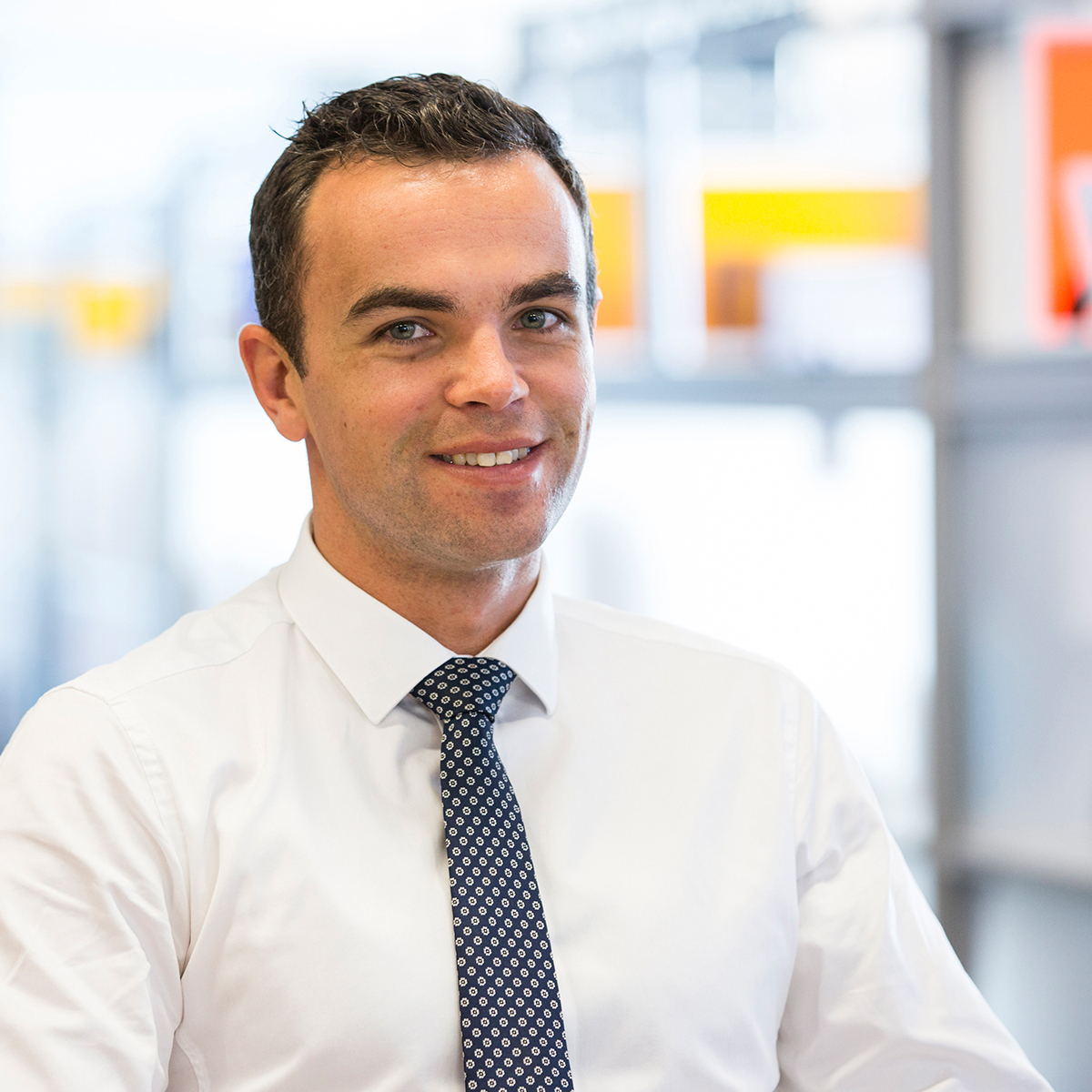 Partners
Partner
Bachelor of Laws, Bachelor of Commerce, University of Otago
+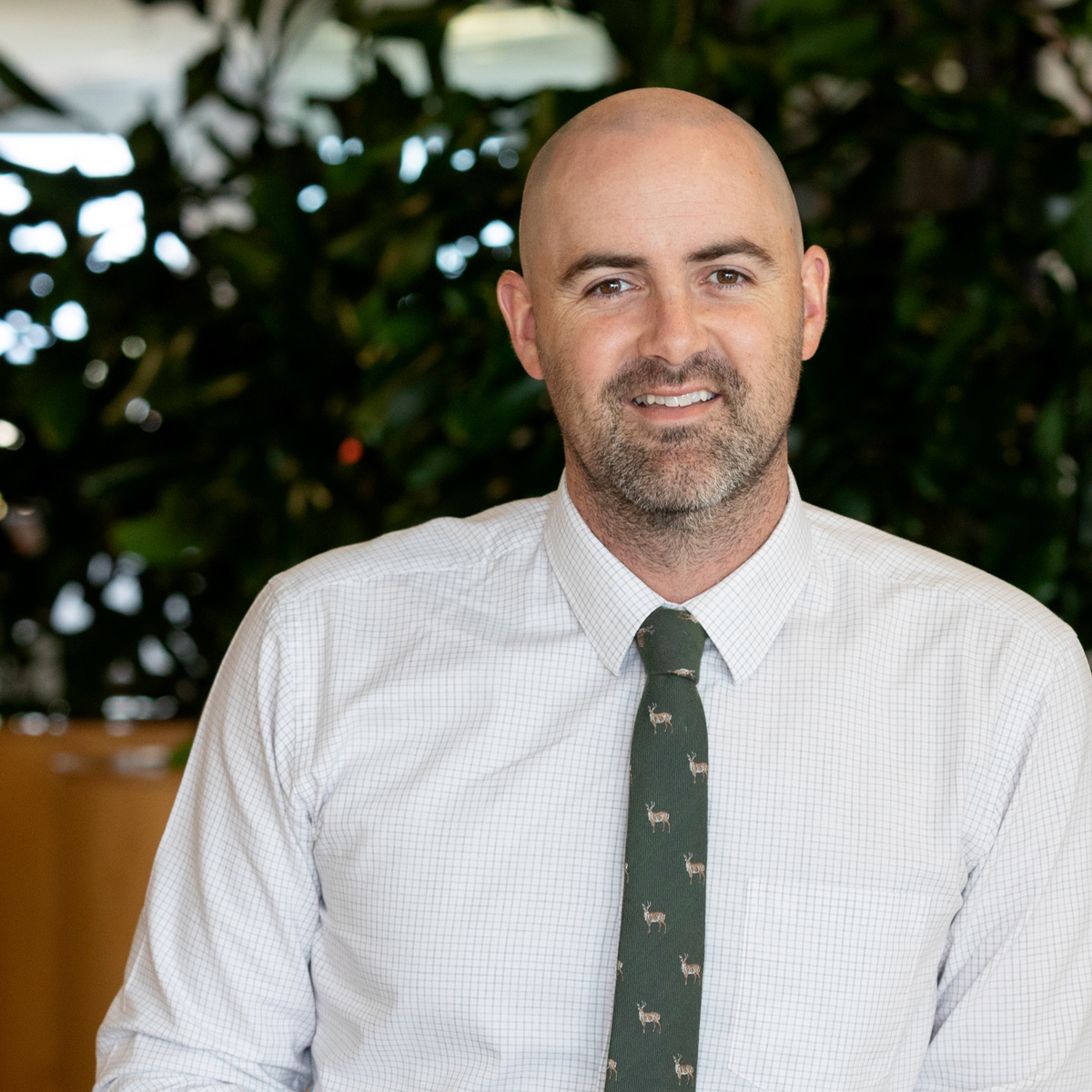 Senior Solicitor
Senior Solicitor
Master of Laws (Hons) University of Auckland
Bachelor of Laws (Hons), University of Waikato/University of Copenhagen
Bachelor of Social Sciences (Economics), University of Waikato
+
From on or before 22 October 2018, overseas persons will generally need consent from the Overseas Investment Office ("OIO") to purchase residential land in New Zealand.
The Overseas Investment Amendment Act 2018 ("Act") aims to restrict overseas persons from purchasing residential land in New Zealand. While the Act also introduced changes to other sectors including forestry and horticulture, this article briefly explains how the Act and its accompanying Regulations will apply to residential property.
How does the OIO process apply to residential land?
The Act amends the pre-existing Overseas Investment Act 2015, under which overseas persons were already restricted from buying certain sensitive land within New Zealand. The Act has broadened the definition of "sensitive land" to include residential land. The upshot is that overseas persons will now almost always need to obtain OIO consent to purchase residential land (along with land that is sensitive for any other reason).
Land is "residential land" if it is classified as either residential or lifestyle within the relevant rating valuation roll. Local Councils are best placed to advise the classification of any particular property. Retirement villages and student accommodation will generally be considered residential land.
Who is an overseas person?
An "overseas person" can either be a natural person or a corporate entity or trust. A natural person is an overseas person if they are neither a New Zealand citizen nor ordinarily resident here. A person is "ordinarily resident" in New Zealand if at the time they enter an unconditional contract they:
hold a residence class visa; and
have been residing here for at least the immediately preceding 12 months; and
are tax resident here; and
have been present here for at least 183 days in the immediately preceding 12 months.
In addition, citizens of Australia and Singapore will not need OIO consent to acquire residential land as long as the particular property is not sensitive land for any additional reason.
A corporate entity or trust is an overseas person if it is 25% or more owned or controlled by an overseas person.
Although the Act allows an overseas person to retain any New Zealand residential property that they purchased before the Act came into force, if that person seeks to acquire further residential land, they will need OIO consent.
What are the exemptions to the general requirement of OIO consent?
There are some exemptions to the requirement that an overseas person must obtain OIO consent to purchase residential land. The exemptions include:
An apartment to be purchased off the plans within a multi-storey development of at least 20 residential apartments. Developers of these apartment buildings can obtain an exemption to sell 60% of the apartments to overseas persons without OIO consent. The overseas purchaser cannot live in the apartment they purchase, but they can rent it out.
A periodic lease of residential land, provided the lease is for less than three years (including renewal rights) and can be terminated at any time by either party.
A residential tenancy of residential land that is not sensitive for any additional reason, and provided the tenancy is for less than five years (including renewal rights).
A hotel of more than 20 units, provided the overseas purchaser and the hotel's operator enter a lease-back arrangement that includes certain conditions, including that the overseas owner cannot occupy the unit for more than 30 days per year.
The purchase of Māori freehold land for which the overseas person holds relevant rights under the Māori Land Act 1993.
Exemptions can also apply to relationship property and to the acquisition of residential land for the provision of utilities such as electricity, gas and telecommunication services.
What is the process for obtaining OIO consent?
To obtain OIO consent to purchase residential land, an overseas person must apply to the OIO, pay a consent fee and pass one of the OIO's following tests:
The commitment to reside in New Zealand test, which includes an obligation to become tax resident here (a person meeting this test can apply for a standing order, which is essentially pre-approval for one future purchase); or
The increased housing test, which obliges the overseas person to on-sell the property within a specified period of time and prevents them from occupying the property; or
The non-residential use test, which prevents the land from being used for residential purposes; or
The incidental residential use test, which allows the property to be used for residential purposes, but only in order to support a relevant business; or
The benefit to New Zealand test, which already existed under 2005 Act and is likely to be a very high threshold for residential land.
The consent fee is determnined by a number of factors. For residential land acquired under the "commitment to reside in New Zealand" test, the fee starts from $2,040 for natural persons and $3,900 for corporates/trusts. However, the fee can escalate to a much higher figure. For example, for land that is both residential and sensitive for an additional reason the fee will start from $24,600.
As part of the purchase process of residential land, all purchasers (including New Zealanders) will need to confirm in a statement whether or not they are an overseas person requiring OIO consent. The solicitor/conveyancer will be unable to complete the land transfer without this statement.
If an overseas person acquires residential land without the appropriate OIO consent, or otherwise breaches the Act, the OIO can issue a notice requesting that the person disposes of the property within a specified time. Further consequences may also follow, particularly if the OIO has been provided with materially false or misleading statements.
Conclusion
While the Act's impact on New Zealand's residential property market remains to be seen, it is important for everyone operating within the residential property industry to understand how overseas persons will be affected by the Act. It will also be prudent for any overseas person who is considering whether or not to purchase residential land in New Zealand to take legal advice.
Latest Update: 7 September 2018