Private Client & Trust
Rose
Evans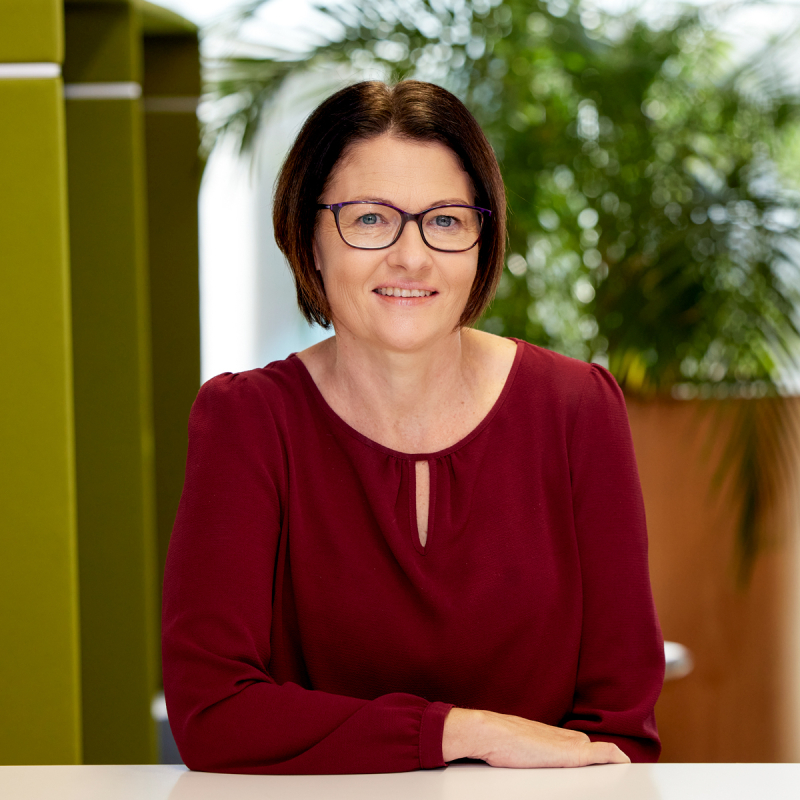 I'm a Senior Legal Assistant in the Private Client & Trust team and have been employed at Cooney Lees Morgan since 2006.
I have always worked for law firms, both in New Zealand and whilst living overseas.
I currently work part-time which enables me to spend time with my children.