Private Client & Trust
Rose
Evans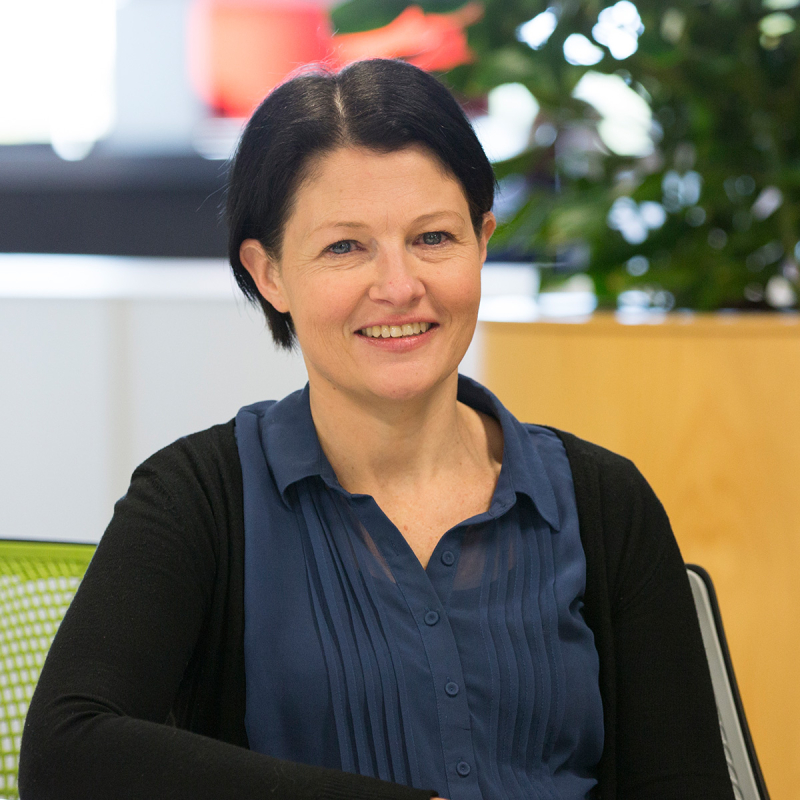 I'm a senior legal assistant in the Private Client & Trust team and have been working at Cooney Lees Morgan for eleven years, mainly assisting our relationship property solicitors.
I have worked for law firms, both in New Zealand and overseas, including London, Dublin and Melbourne whilst on a longer than planned OE. This has exposed me to a wide range of legal work and a variety of firm cultures.
Since returning to New Zealand I enjoy the work/life balance between raising my two children and working part-time.