Commercial Tenants - Do you Understand the Standard Terms of Your Lease?
Topics covered in this article: Business Owners, Property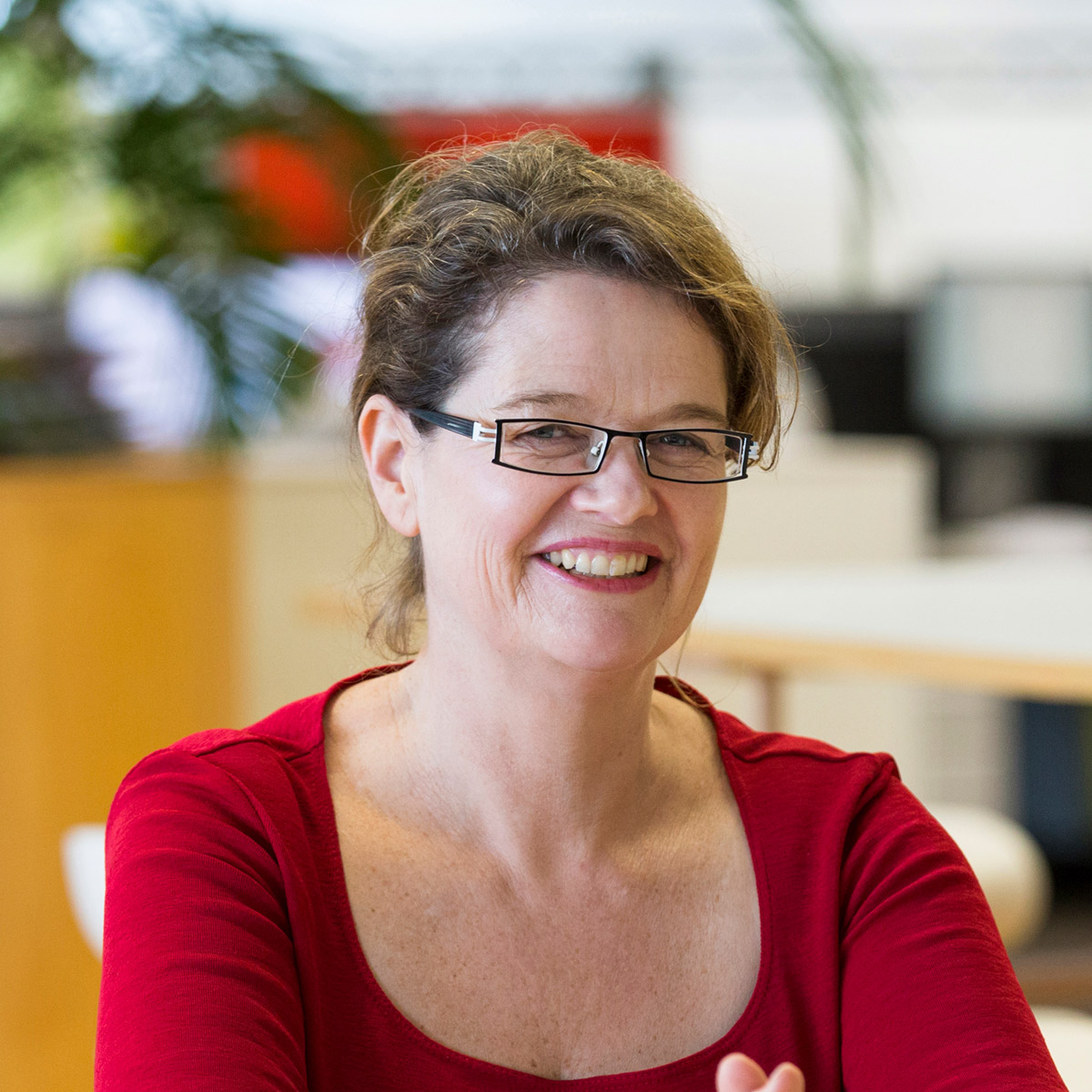 Senior Solicitor
Senior Solicitor
Bachelor of Arts (History), Canterbury University
Bachelor of Laws (First Class Hons), Auckland University of Technology
+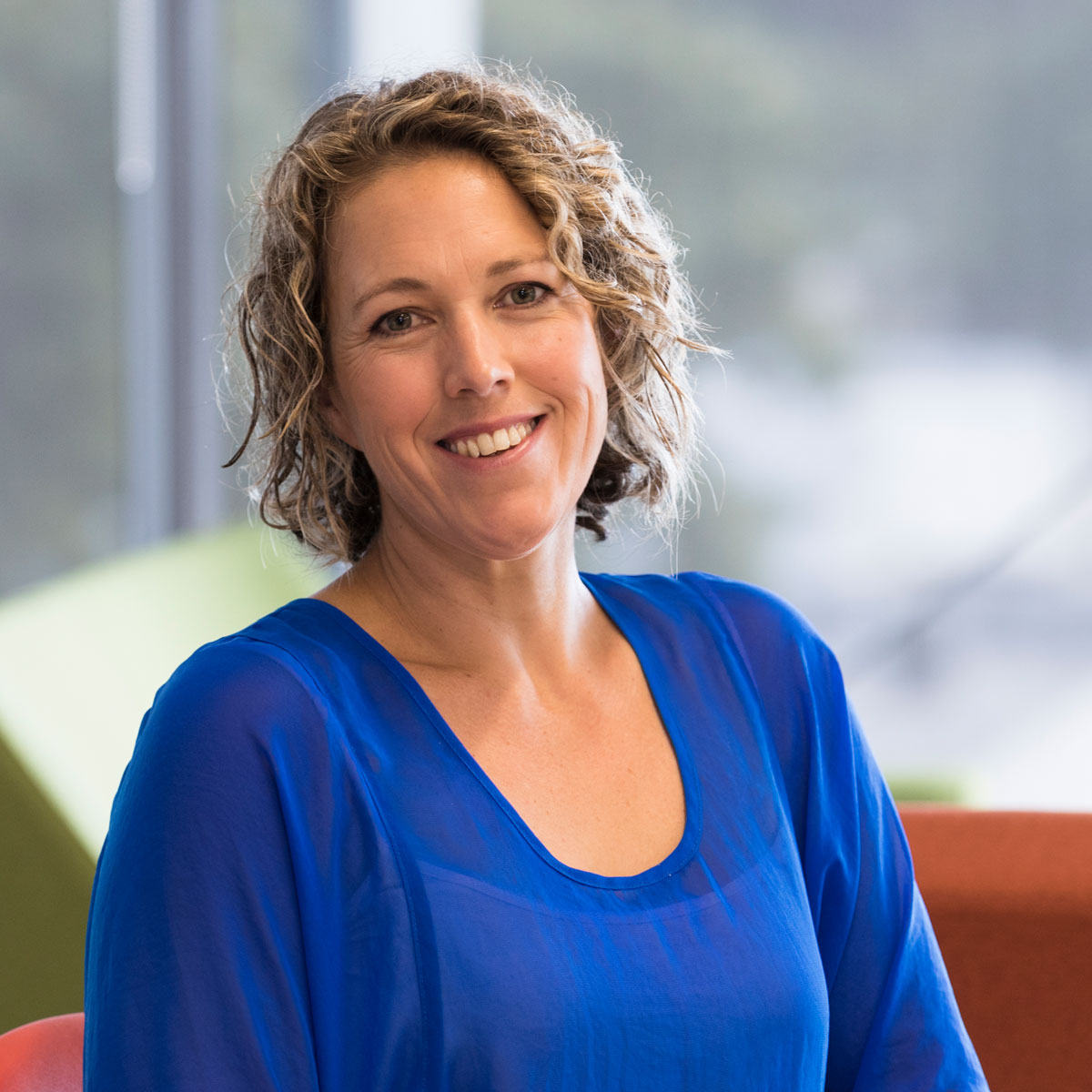 Senior Associate
Senior Associate
Bachelor of Laws – admitted to Practice in New Zealand (2000) and Australia (2003)
+
Most commercial leases in New Zealand are agreed on the standard terms of the Auckland District Law Society Deed of Lease (ADLS Lease). Here we look at a few of the key terms in the current version of the lease (Sixth Edition 2012 (5)) that are often overlooked.
Business use
The business use agreed in the lease must be broad enough for any plans a tenant has for the premises. If the specified use is narrow, any change to the nature of the business risks putting the tenant breach of the lease terms.
Outgoings
The outgoings in the ADLS Lease provide a starting point for what will be charged to the tenant. The parties can agree to delete any items in the list, or add items, as appropriate. Despite what is listed, the landlord can only charge the tenant for the actual outgoings incurred in relation to that tenancy.
Rent reviews
The ADLS Lease has two rent review options – CPI or market (or a mix of the two).
CPI reviews are based on the Consumer Price Index (CPI). CPI reviews provide a low cost, simple way of reviewing rent and give both landlord and tenant some certainty of the likely rent increase. As a rule of thumb, CPI reviews favour tenants in times of low inflation and landlords when inflation is high.
Market reviews require rent to be compared with similar premises at the review date. If either party disagrees with the new proposed market rent, the rent is decided by way of independent market rent valuation.
Make good obligations
A tenant's obligations at the end of the tenancy go beyond merely ensuring the premises are clean and tidy. Tenants must reinstate leased premises to the condition they were in at the start of the tenancy. This means that any alterations, including for example internal fit-outs, will need to be 'made good'. This may involve undoing building work, re-plastering, painting, removal of air conditioning systems etc. The landlord has the right to undertake the work itself, at the cost of the tenant, if the tenant fails to make good the premises at the end of the tenancy.
Before entering a commercial lease, it is important you understand what you are agreeing to. If you need assistance with a commercial lease, give us a call.
Latest update: 28 August 2019