Private Client & Trust
Zoe
Stone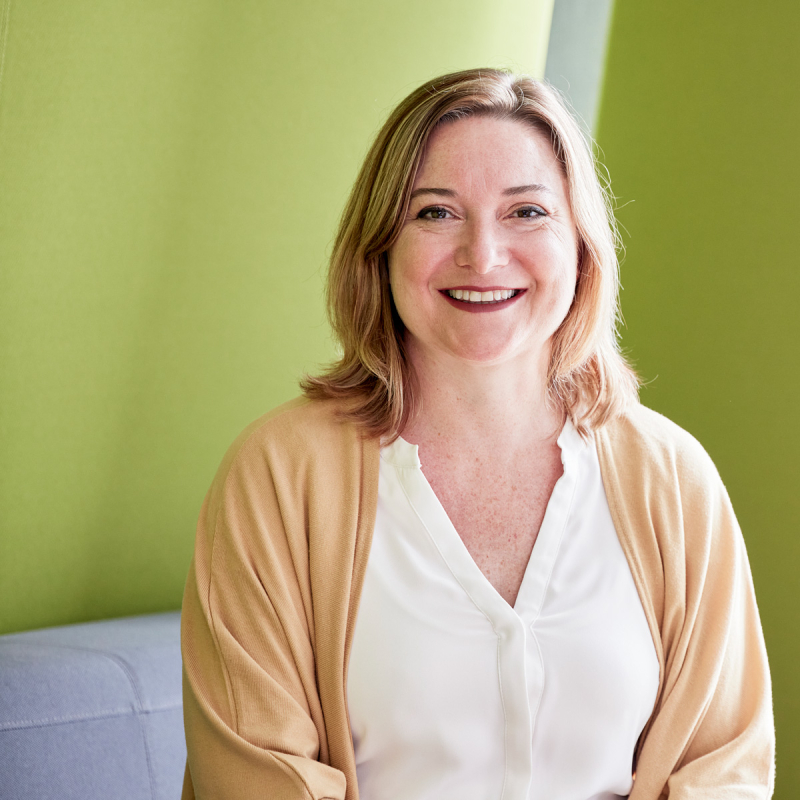 Registered Legal Executive
Registered Legal Executive
---
Qualifications
New Zealand Diploma in Legal Executive Studies
I am originally from the UK and moved to New Zealand in 2012. After a short time in Raglan, I relocated to Tauranga and began working for Success Realty. I gained my real estate licence and spent six years working in the industry before realising I had a passion for the law behind the work I was doing.
I completed my Legal Executive Diploma and joined the Private Client & Trust team at Cooney Lees Morgan during the COVID lockdown in September 2021.
Although I have gained experience in conveyancing and business/property law in the past, I really enjoy working in the trust and estate administration space, as well as working with clients to produce their wills and enduring powers of attorney.
I am also a mum to my young son, Connor, and enjoy spending time with our friends in the Bay. My hobbies include bike riding, reading and cooking – if I wasn't working in the legal profession, I would love to be a chef! I believe in living each day as it comes, and my idea of a perfect day would be stranded on a tropical island with a good book and great food.