Property & Development
Ashleigh
Hartigan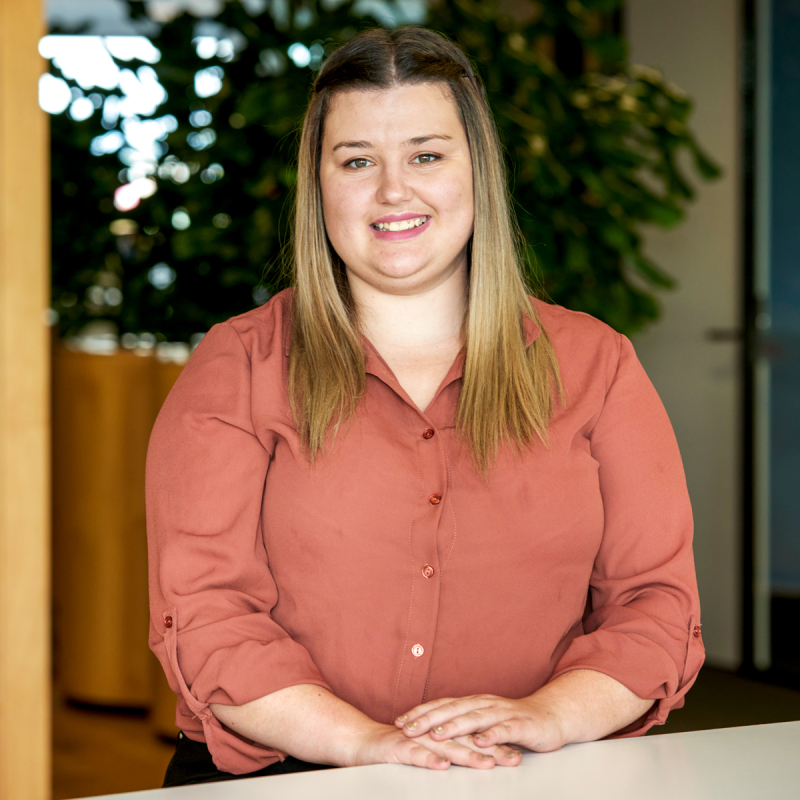 Solicitor
Solicitor
---
Qualifications
LLB and BA (Psychology and History)
I started at Cooney Lees Morgan in 2021 as a Legal Assistant in the Property and Development team, mainly in residential conveyancing for a large development company. Prior to starting at Cooney's, I completed my law degree and my arts degree with two majors. During that time, I gained experience in a small law firm in Auckland before moving to Tauranga.
If I were not in the law world, I believe I would be working as a clinical psychologist because it is my greatest ambition in life to help people in one way or another.
Outside of work I enjoy rearing our calves on the farm, and spending time at home with my partner with our cats and farm dog.
My favourite quote is "if you can dream it, then you can do it" – Walt Disney
Ever since I was a young girl I always dreamed of being a lawyer, and now I have begun my journey to get there.
Expertise
EXPERTISE & EXPERIENCE: Our experienced team provides legal advice on...
EXPERTISE & EXPERIENCE: Over the years we've completed thousands...