Contacts
Cooney Lees Morgan Tauranga
Level 3
247 Cameron Road
Tauranga 3110
Postal Address:
PO Box 143
Tauranga 3144
New Zealand
Office Hours:
Monday - Friday
8.30am - 5pm
Phone
+64 7 578 2099
Fax
+64 7 578 1433
Email
info@clmlaw.co.nz
Car Parking
Our office is located on the 3rd floor, corner of Cameron Road and Elizabeth Street, Tauranga. Free client carparking is available off First Avenue. This is a shared carpark with surrounding offices and Cooney Lees Morgan carparks are available when you are coming to a meeting at our office. Please go through the barrier arm and collect your ticket. Bring the ticket with you up to Cooney Lees Morgan reception and we will validate the ticket for you to exit the carpark with no charge.
---
COONEY LEES MORGAN MATAMATA
2a Arawa Street
Matamata 3400
Office Hours:
Monday - Friday
8.30am - 5pm
Phone
+64 7 880 9022
Fax
+64 7 280 6652
Email
info@clmlaw.co.nz
Tauranga Office
Matamata Office
Contacting our Team
Contact details for members of our team are available by clicking the link to Our People.
Alternatively use the search box below:
---
Contacting our Recruitment Team
Current vacancies can be viewed in our Careers section.
To make a general recruitment enquiry please contact info@clmlaw.co.nz
---
Media and Publication Enquiries
Please direct all media or publications enquiries to:
Christopher Mayes
Practice Manager
Phone: +64 7 927 0531
Email: cmayes@clmlaw.co.nz
---
accounts enquiries
For any accounts enquiries, please email accounts@clmlaw.co.nz
---
DEEDS ENQUIRIES
For any deeds enquiries, please email gfrank@clmlaw.co.nz
---
General Enquiries
For any general enquiries, please email info@clmlaw.co.nz
---
Social Links
Latest
News
Cooney's Estate Administration Expert Retires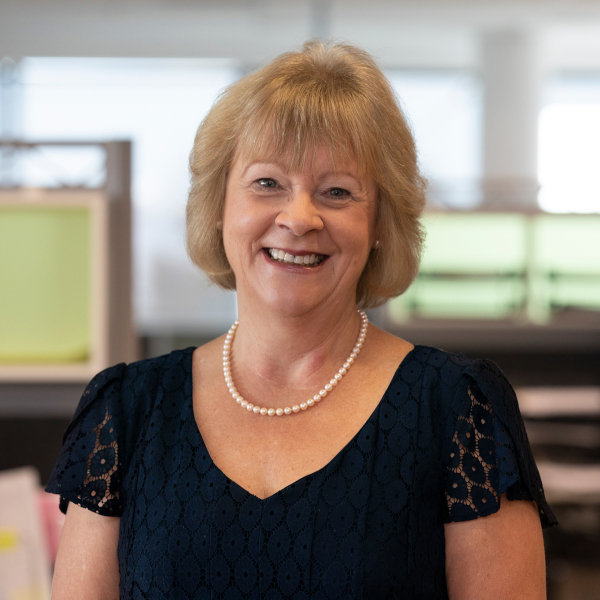 Estate administration and dealing with bereaved families requires a special set of skills, and Cooney Lees Morgan is lucky to have had Margaret Cannon's...
---