Licensing Arrangements
Contract and licensing law underpins all business relationships and transactions. Covering everything from terms of trade, distribution agreements, services agreements, IT agreements, licensing of intellectual property to equipment lease and hire and construction, we've got the experts to help you.
EXPERTISE & EXPERIENCE
Our depth and breadth of experience in drafting, reviewing and negotiating commercial agreements peers us with the big city firms. Clients benefit from our understanding of the practical application of the law to the specific circumstances of their business and industry.
With our combined experience of over 100 years of doing this stuff, there isn't much that we haven't come across already. Whether a client's providing engineering consultancy services into the US, leasing heavy forestry machinery, setting up international distribution arrangements for exports, or launching a new online trading platform, the chances are that one or more of us will have some very relevant experience.
---
Recent examples include:
Advising on all of Zespri's research and development services agreements with a wide range of providers.
Drafting wholesale and retail customer terms of trade for numerous businesses both big and small.
Drafting supplier agreements and user terms and conditions for a new online trading platform.
Drafting all of the global licensing and distribution agreements for Rockit™ apples.
Drafting procurement agreements for manufacturing of a new and innovative hair care product and a new fruit drink product.
Drafting consultancy services agreements for a wide range of professional services.
---
Key Contacts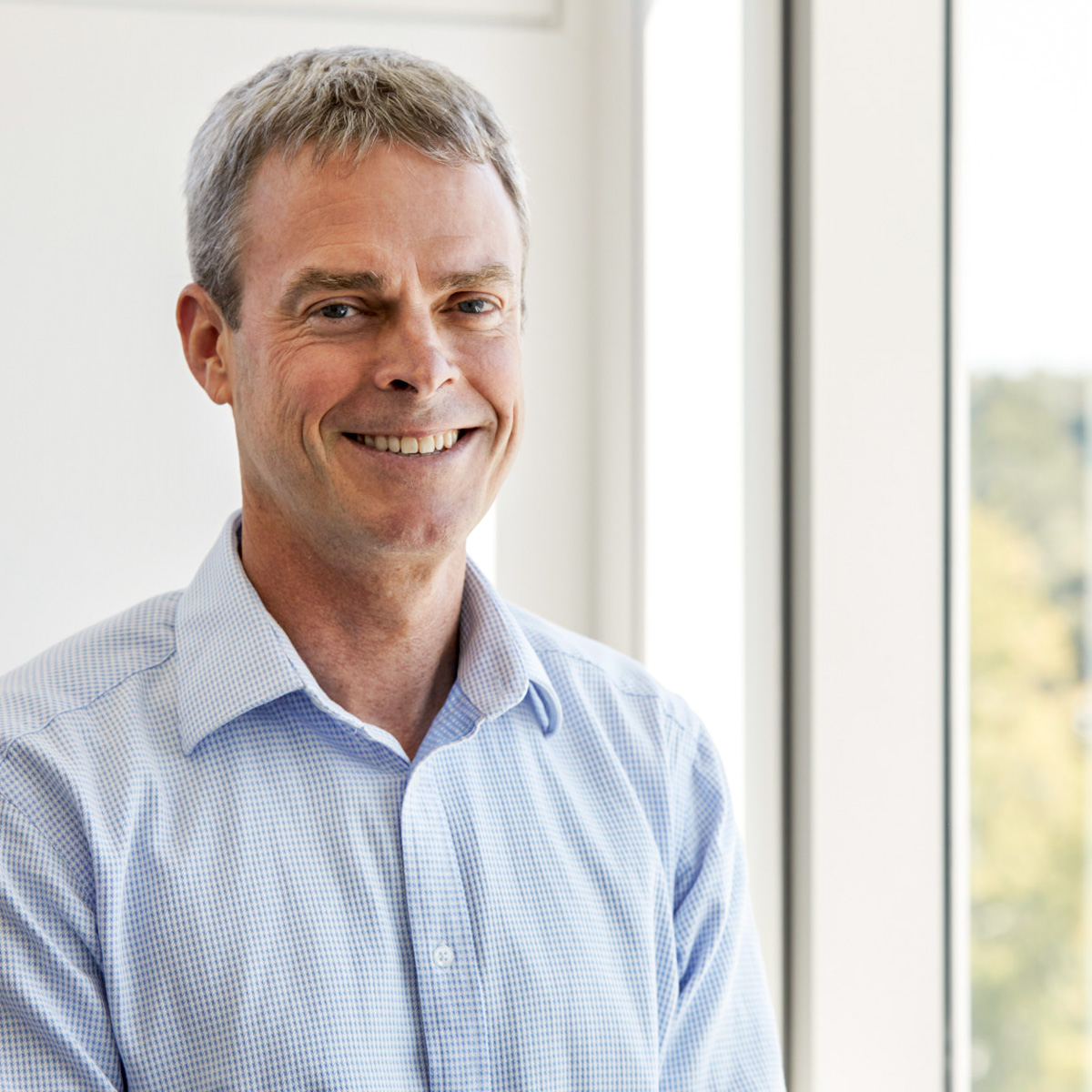 Partners
Partner
Bachelor of Laws, Bachelor of Commerce & Administration, Victoria University
+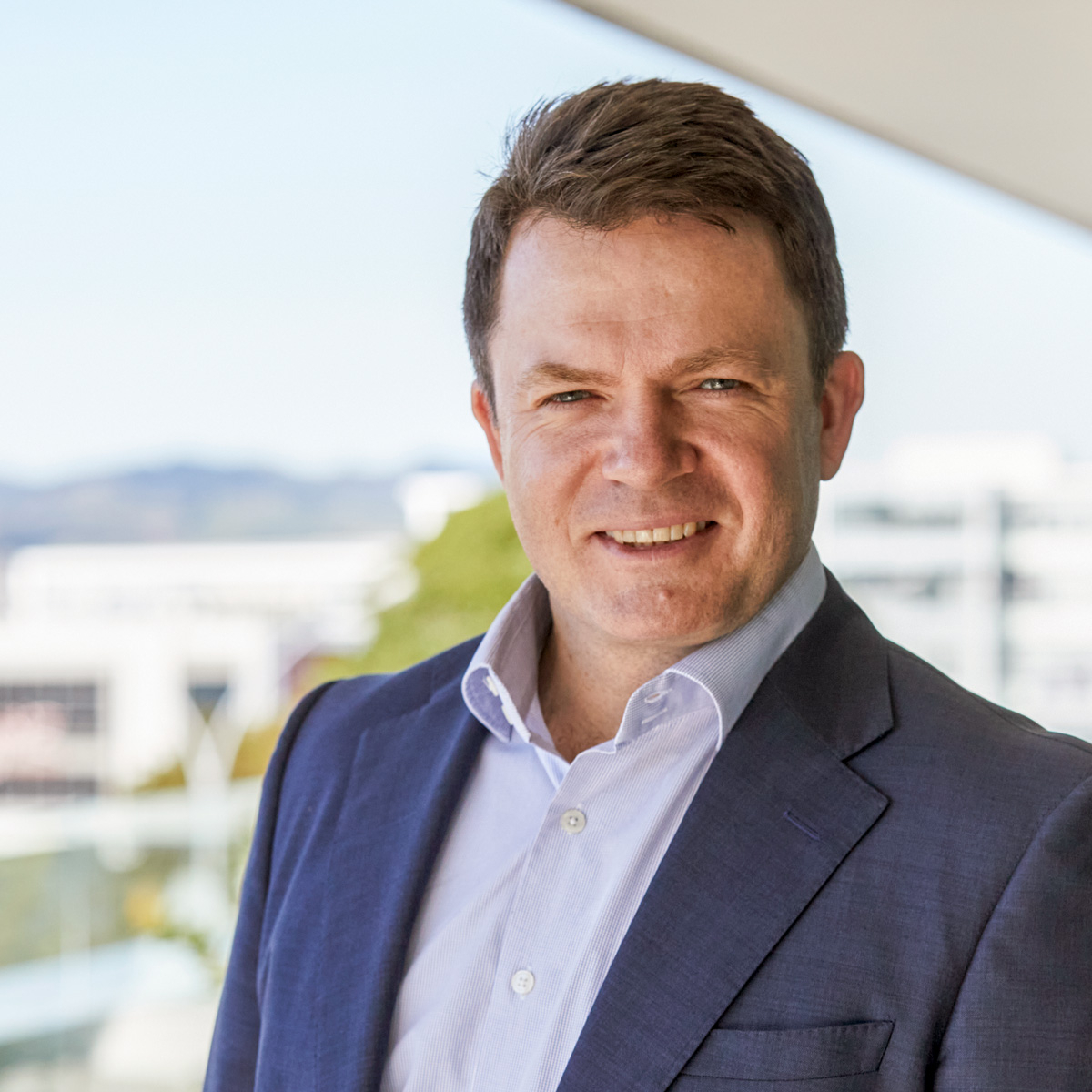 Partners
Partner
Bachelor of Laws (University of Victoria), Master of International Law (University of Sydney)
+