Tania
Reweti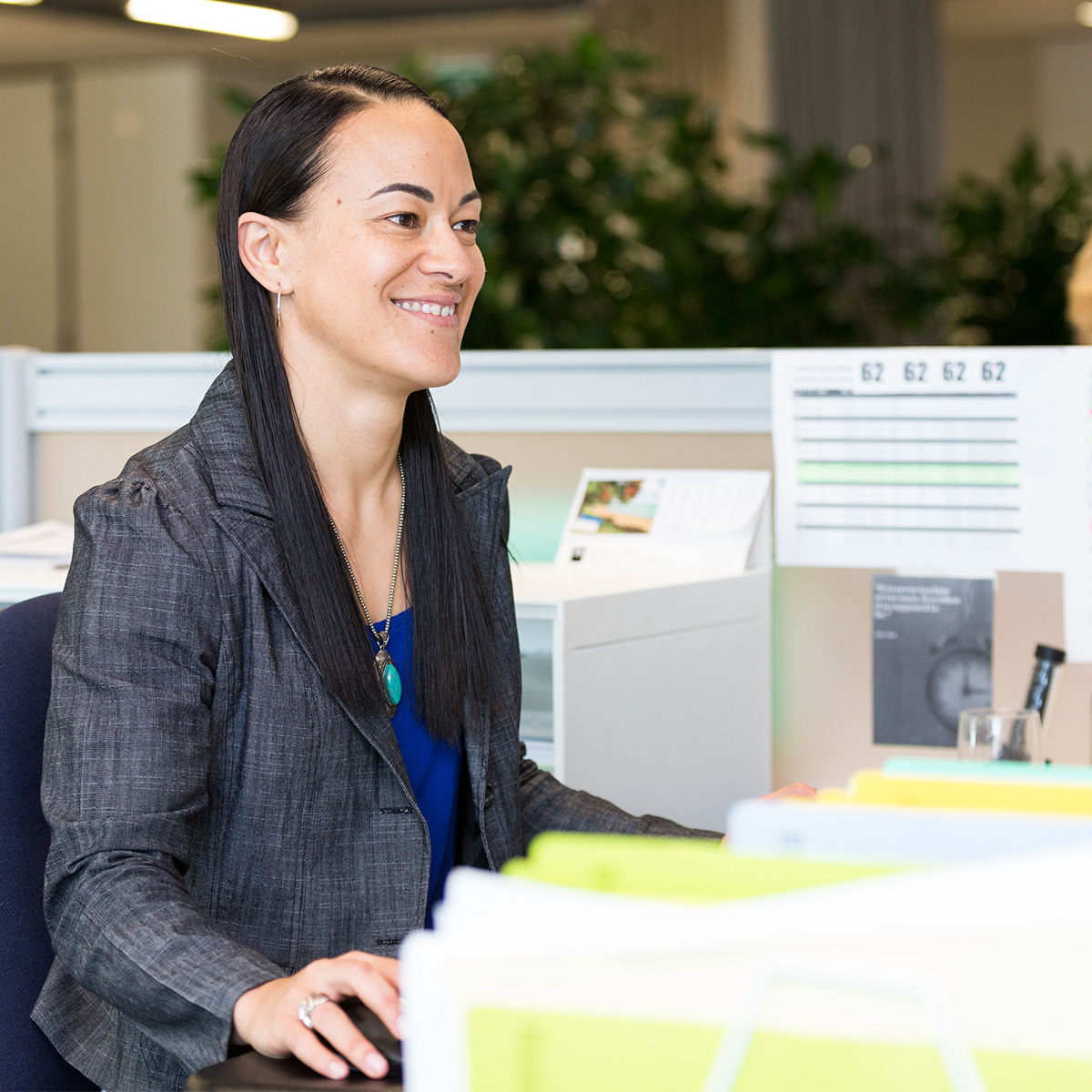 Because Cooney Lees Morgan was such a good place to work the first time around, it was my first choice when I found myself back in Tauranga. The 'work/life balance' here is not just a catchy promo line – it really is part of the firm culture. The other thing I always respected about the firm is the deeply rooted sense of community responsibility and commitment to charity work. In this day and age it's something that I think is really important to have running through the veins of an organisation.
Cooney Lees Morgan has always been supportive of my career development and I have been privileged to work with some of the most well-respected lawyers in the country across no less than three practice groups during my time here. I was promoted to Associate in 2018 and am looking forward to many more years of learning and growth.
Quality organisations like Cooney Lees Morgan stand the test of time, so its no coincidence that the firm has been in operation for over 100 years. I feel honoured to be part of the Cooney Lees Morgan story as we roll into the next 100.