Corporate & Commercial
Roann
Watson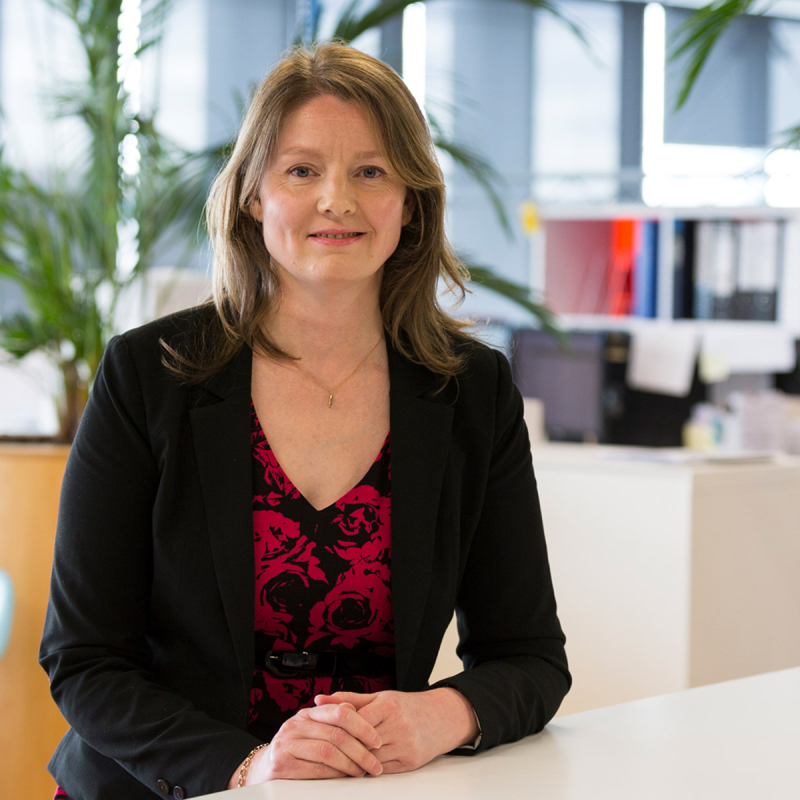 Special Counsel
Special Counsel
---
Qualifications
Bachelor of Laws, University of Victoria
Bachelor of Social Science, University of Waikato
I joined Cooney Lees Morgan's Corporate & Commercial Team in 2008, having previously worked for a national law firm and as in-house legal counsel for a large corporate.
I work with corporate and business clients in a variety of industry sectors. My experience includes negotiating and drafting commercial contracts, capital raising, mergers and acquisitions, shareholder agreements, company law, financing, leasing and intellectual property. I also have particular expertise in franchising, licensing and joint venture arrangements.
Roann is a current Board Member of the Tauranga Chamber of Commerce.