Heath and Safety
Health and safety law is a fast-changing, high stakes area that affects every level of business from workers all the way to the board of directors. We have experts with experience in every area of health and safety law including WorkSafe prosecutions, investigations, health and safety plans and how to structure your contracts to ensure you are meeting your legal duties. Give us a call today and one of our experts will be your guide through this challenging field of law.
EXPERTISE & EXPERIENCE:
The Health and Safety at Work Act 2015 (Act) started a revolution in New Zealand's health and safety law. It is no longer acceptable to sit back and let others take care of your health and safety responsibilities. Every business owner has serious and complex duties under the Act that requires your active and ongoing participation in the health and safety practices of your workplace. Our team of specialists are involved in every aspect of health and safety advisory work including Court prosecutions, WorkSafe investigations, health and safety planning and documentation, as well as dealing with employment-related health and safety issues.
---
TALK TO US ABOUT:
Drafting health and safety plans including plans for pandemic management at various Alert Levels for Covid 19.
Defending prosecutions by WorkSafe and other agencies.
Representation during WorkSafe investigations for workplace accidents including report writing and liaison with other PCBU's.
Contract provisions for health and safety issues.
Managing contractual chains and overlapping duties between PCBU's.
Health and safety issues for regulatory authorities and public structures.
Applications for Enforceable Undertakings.
Understanding your obligations as an employer under the Health and Safety at Work Act 2015 and its associated regulations.
Opinion writing on complex health and safety issues, including liability and risk assessment.
Asbestos management in commercial buildings.
Health and safety requirements in employment agreements.
Health and safety policies in the workplace.
Health and safety management of drug and alcohol use in the workplace.
Representation in the District Court.
---
Key Contacts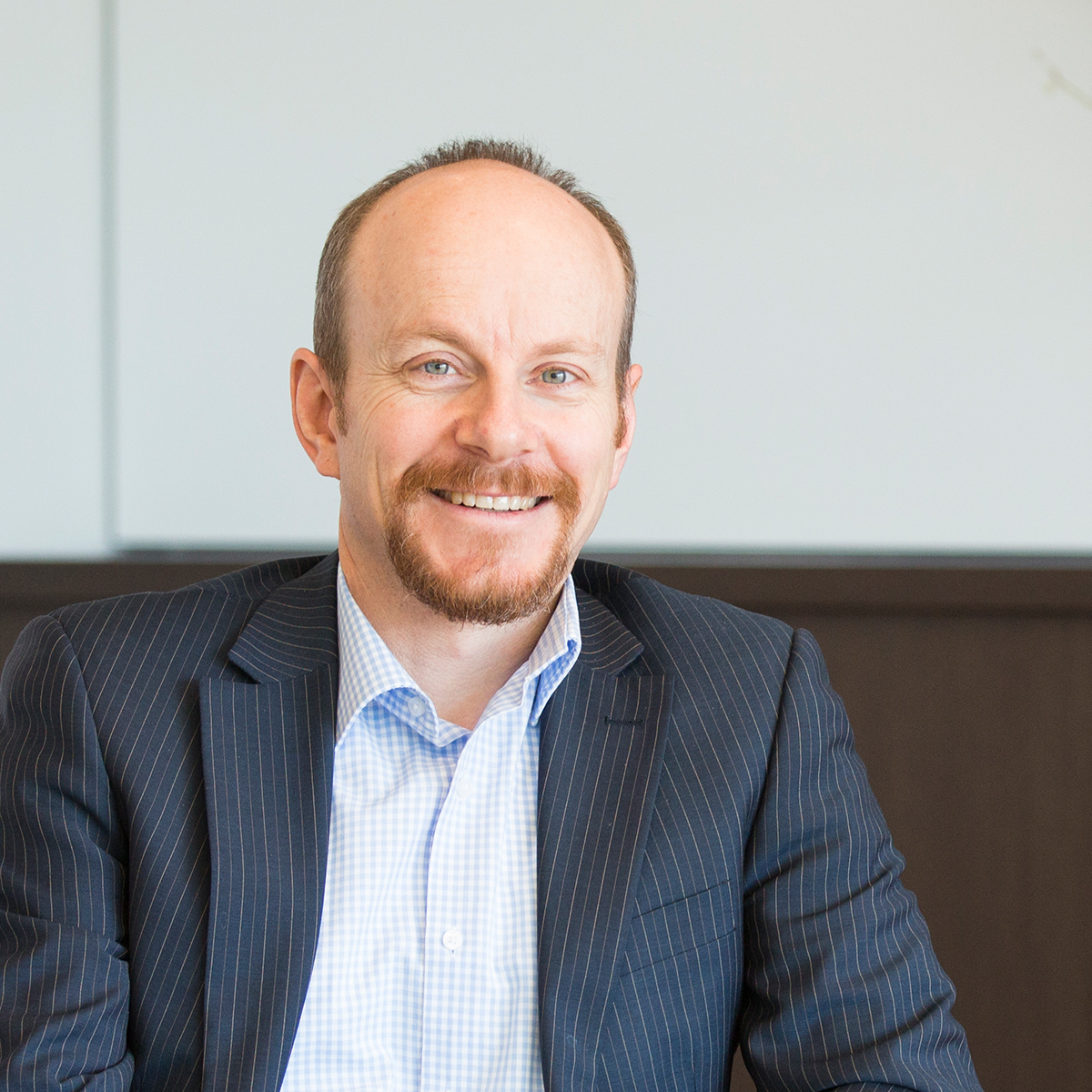 Partners
Partner
Bachelor of Laws, Bachelor of Arts, Victoria University
+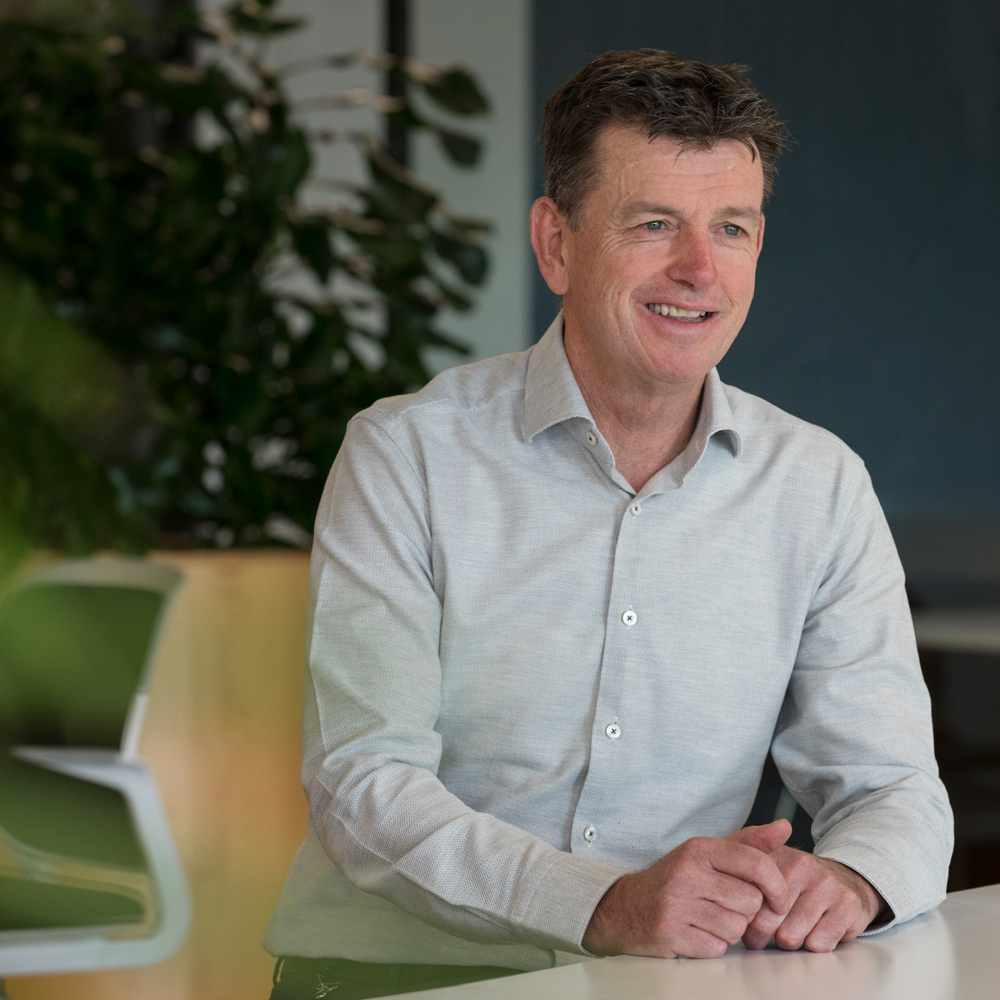 Partners
Partner
Bachelor of Laws, University of Otago
+