Property & Development
Ivan
McIntosh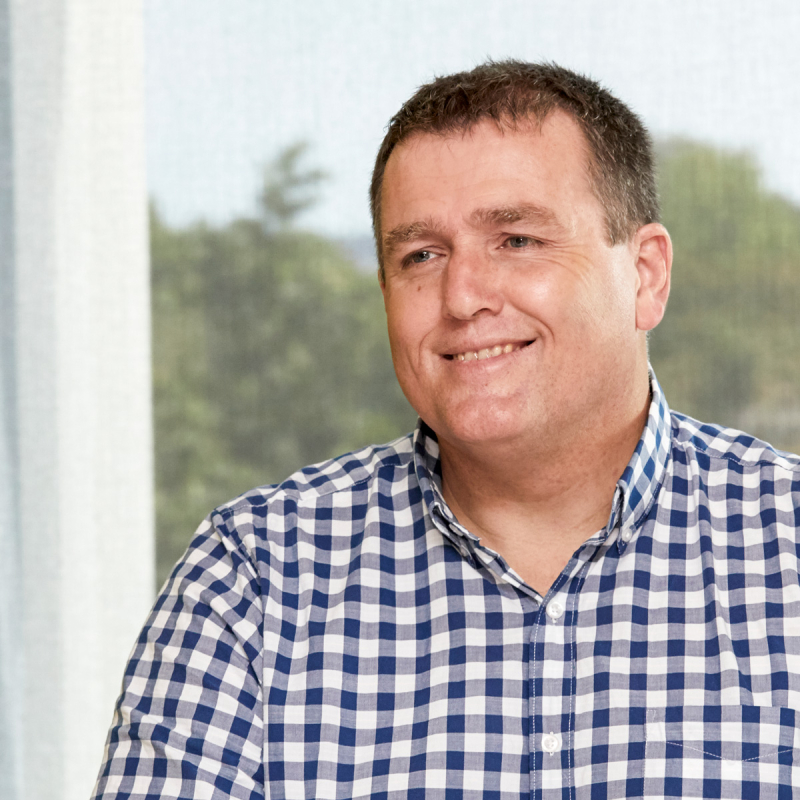 Consultant
Consultant
---
Qualifications
Bachelor of Laws, Victoria University
I am a Consultant based in Cooney's Matamata office and specialise in property and development work. I also have extensive experience in commercial and company law issues.
My paternal family come from the tiny settlement of Totara North on the Whangaroa Harbour in the Far North. I attended Whangarei Boys' High before gaining my degree at Victoria University in Wellington.
During my 25 year legal career I have clerked in the Employment Court, was in-house counsel for a listed property development company, toiled away in the property team of a large Auckland firm and was a partner of a boutique commercial property practice in Auckland for 12 years.
I was intensely proud as a young lawyer of being an integral part of planning and accomplishing the Rialto Heart of Broadway complex in Auckland, and the revamped iconic George Courts building in Karangahape Road. Those projects fired my interest in creating things that are tangible and built to last, through the intangible processes of the law.
In 2018 my wife, Joanna, and I decided to move south of the Bombay Hills in search of a better lifestyle for our young son and to be closer to extended family in Cambridge & Matamata. Neither of us are from Auckland originally, and we haven't looked back since settling in Cambridge.
I derive great personal pleasure in helping and mentoring businesses and more importantly people, that I have come to know over the years, to conquer their goals, push through their adversities, and succeed.
While I am a central point of contact in Matamata, I work closely with Cooney's Tauranga office to ensure our clients are well-supported by some of the leading lawyers in the country, no matter what field of law.
If I wasn't a lawyer, I like to think I would be a historian, working on further opening the windows to our past. As the saying goes, those who do not learn from the past are doomed to repeat it!