Subdivisions & Developments
We're proud to be the trusted legal advisors of many property developers, from private individuals to large companies and syndicates. With your project in safe hands you can focus on getting the results you need.
EXPERTISE & EXPERIENCE:
With the Bay of Plenty region consistently being one of the strongest developing areas in the country, we've built up the experience and expertise to deal with all types of developments; from minor subdivisions right through to large scale commercial developments and complex subdivisions. In addition to the Bay of Plenty, our specialist team has provided the legal work for developments ranging from north of Auckland to south of Christchurch. With expertise, we are well equipped to liaise with councils and surveyors from all parts of the county.
---
Talk to us about:
Land acquisition.
Due diligence investigations for land development projects.
Subdivisions ranging from freehold titles, unit titles, and anything in-between.
Contracts for sale.
Contracts for building.
Residential and commercial developments.
Pre-planning, staging and structuring.
---
Key Contacts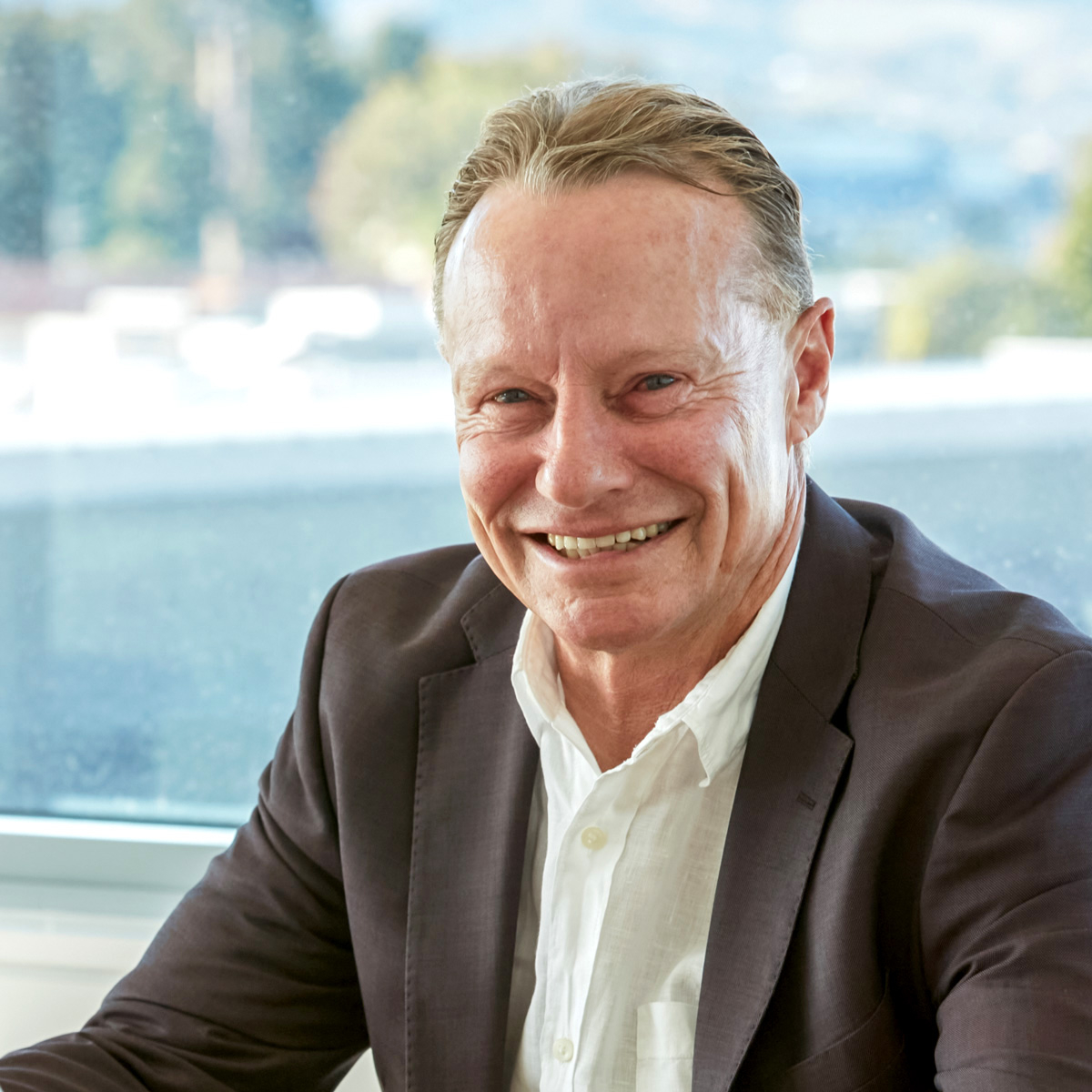 Consultants
Consultant
Bachelor of Laws, University of Otago
+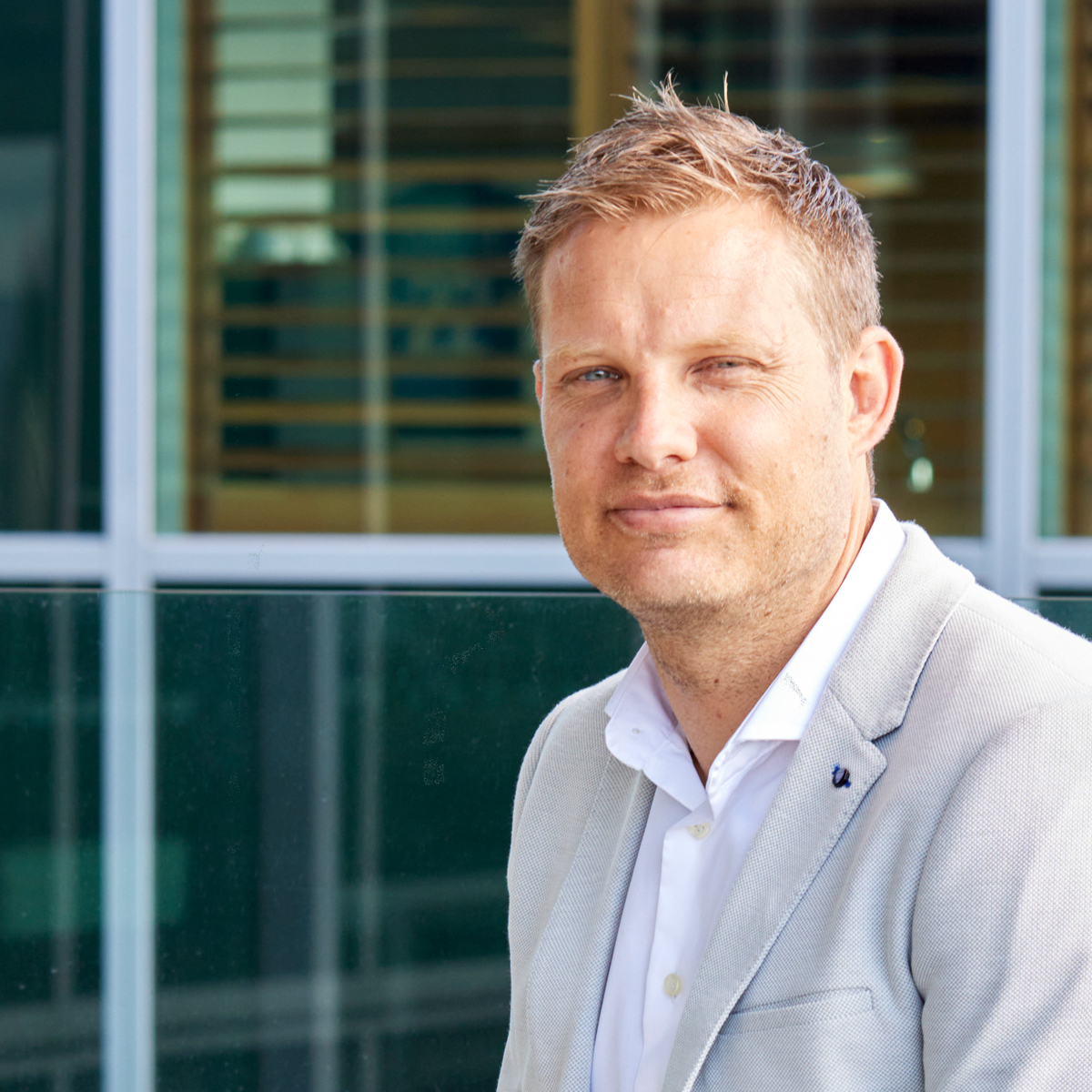 Partners
Partner
Bachelor of Commerce, Bachelor of Laws, University of Otago
+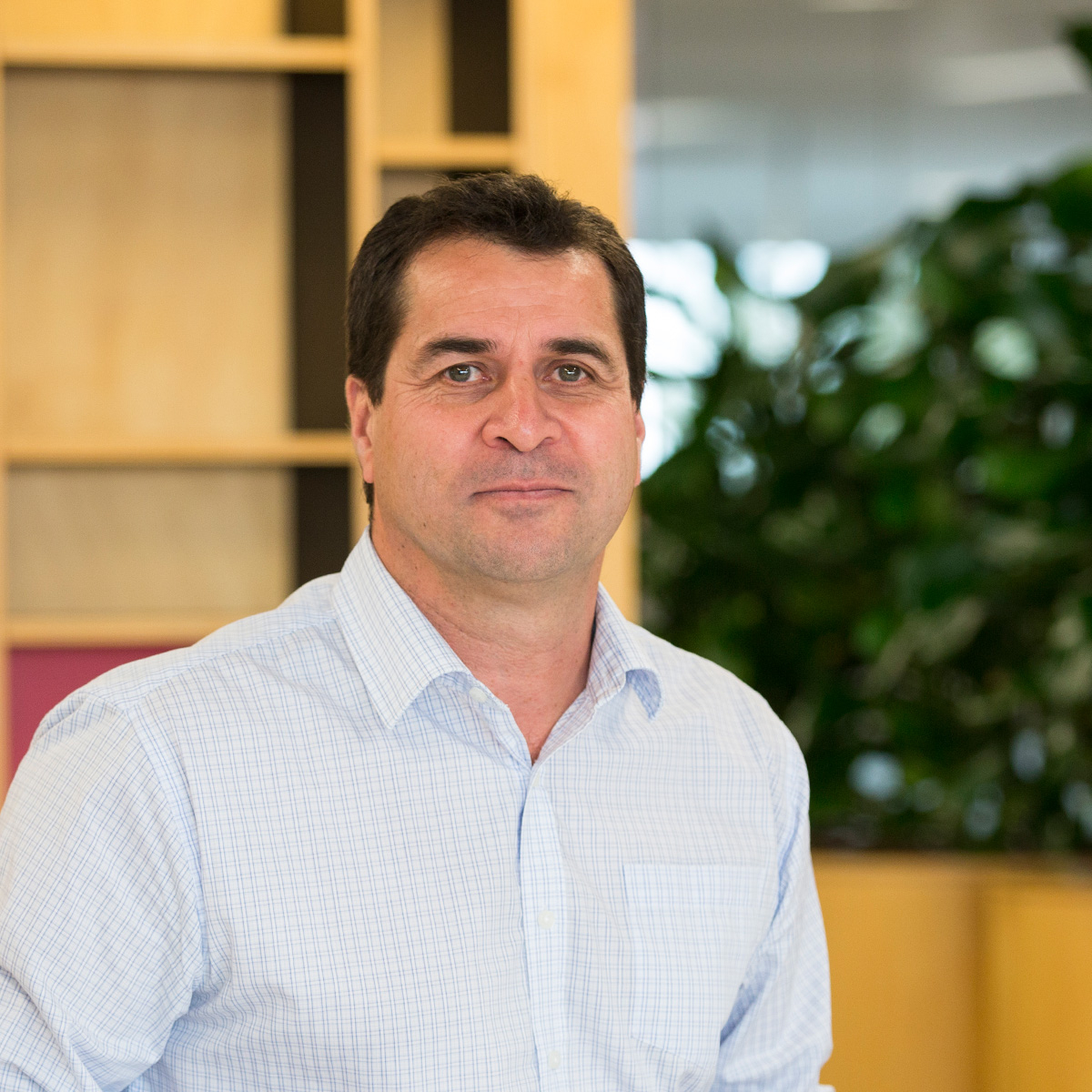 Special Counsel
Special Counsel
Bachelor of Laws, University of Auckland
+