Dispute Resolution & Local Government
Mallory
Schofield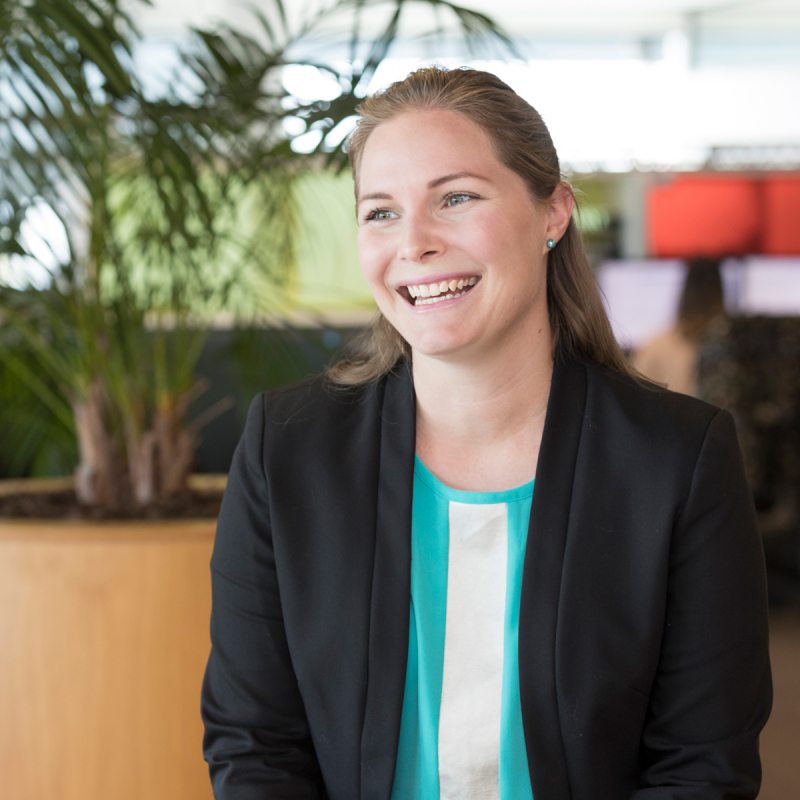 Associate
Associate
---
Qualifications
Bachelor of Laws, Bachelor of Health Sciences, University of Auckland
I recently joined Cooney Lees Morgan as a solicitor in the Litigation and Local Government team. Originally from Hamilton, I attended the University of Auckland and completed a Bachelor of Health Sciences in 2008 followed by a Bachelor of Laws in 2011.
Before moving to Tauranga, I worked at two well-established and highly-regarded law firms in Auckland, practising mainly in the areas of civil litigation, employment and criminal prosecutions.
I bring a pragmatic approach to the law and focus on achieving the best possible outcome for my clients.
Outside of work I love travelling, spending time with my family and friends, and learning about health and wellness. I have a real passion for the later subject and could see myself working in this field if I wasn't practicing law. The best advice I've ever been given is 'you will never have this day again, so make it count.'
Mallory is currently on Maternity Leave