Property & Development
Teresa
Lowe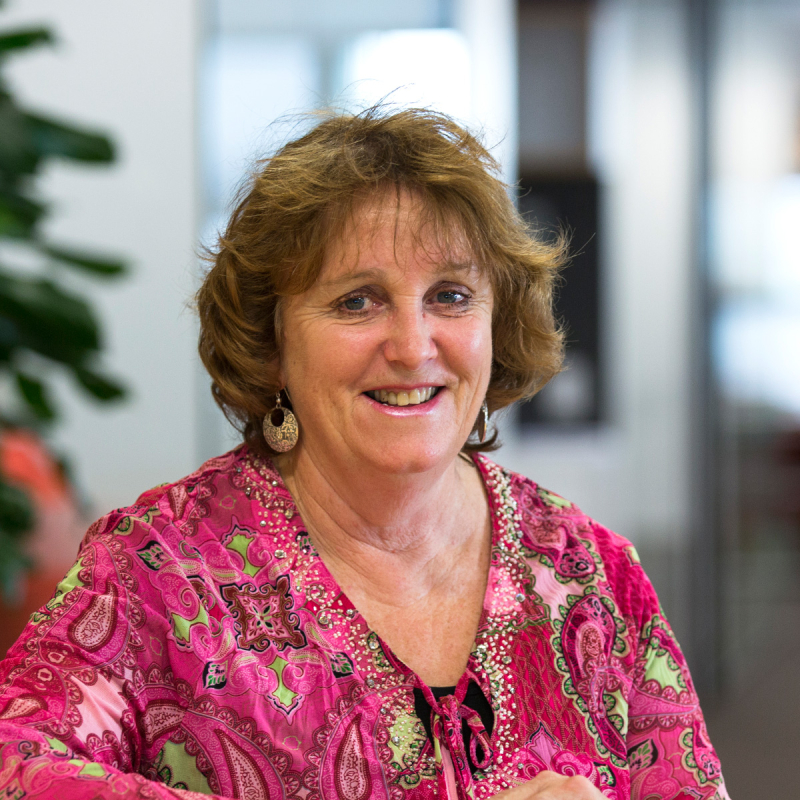 Support Staff
Senior Legal Assistant
---
Qualifications
Legal Executive (NZ Law Society) Unregistered
My first job was in a law office in Wellington in 1988 and I've been in this field ever since. I have spent most of the last 27 years at Cooney Lees Morgan, returning on and off after I had my children. As the first 'floating' secretary in the firm I have supported numerous partners and lawyers over the year. My areas of specialist knowledge are estate and property law.
I love people and have made lifelong friendships through this very supportive firm. The first boss I ever had at Cooney Lees Morgan once told me "You'll never leave law as you'll become addicted to the stress!" It seems this is true. The same boss also gave me the nickname 'Dragon' which has stuck ever since – lucky me!
If I hadn't fallen into a law office all those years ago I would have loved to have worked with animals, especially dogs. I enjoy spending time with my children and grandchildren and a perfect day for me would be sitting in my caravan in Kawhia reading a good book or chatting with fellow campers.
Favourite Quote: "Be who you are and say what you feel, because those who mind don't matter and those who matter don't mind!" Dr Seuss