Articles
Legal articles written by
Cooney Lees Morgan
Legal Professionals
Feature article
Introduction
One year following the introduction of the construction retentions regime, many large developers and head contractors report they have successfully transitioned their practices to comply with the regime's requirements. However, there is a feeling that some smaller to mid-sized head contractors and developers may not fully understand what the regime requires of them. This article provides a brief background to the retentions regime and summarises the two options that are available for holding retention money.
Background to the Retentions Regime
Retentions are commonly included in...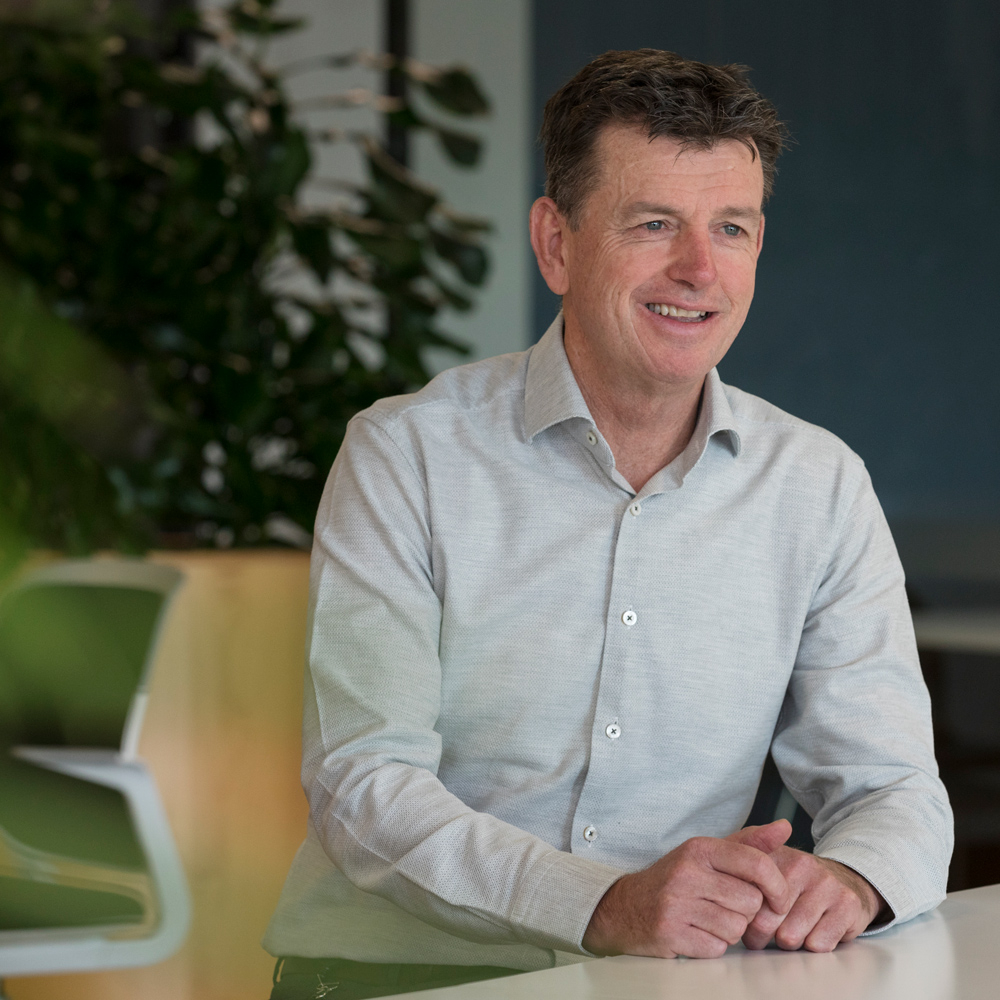 Partners
Partner
Bachelor of Laws, University of Otago
+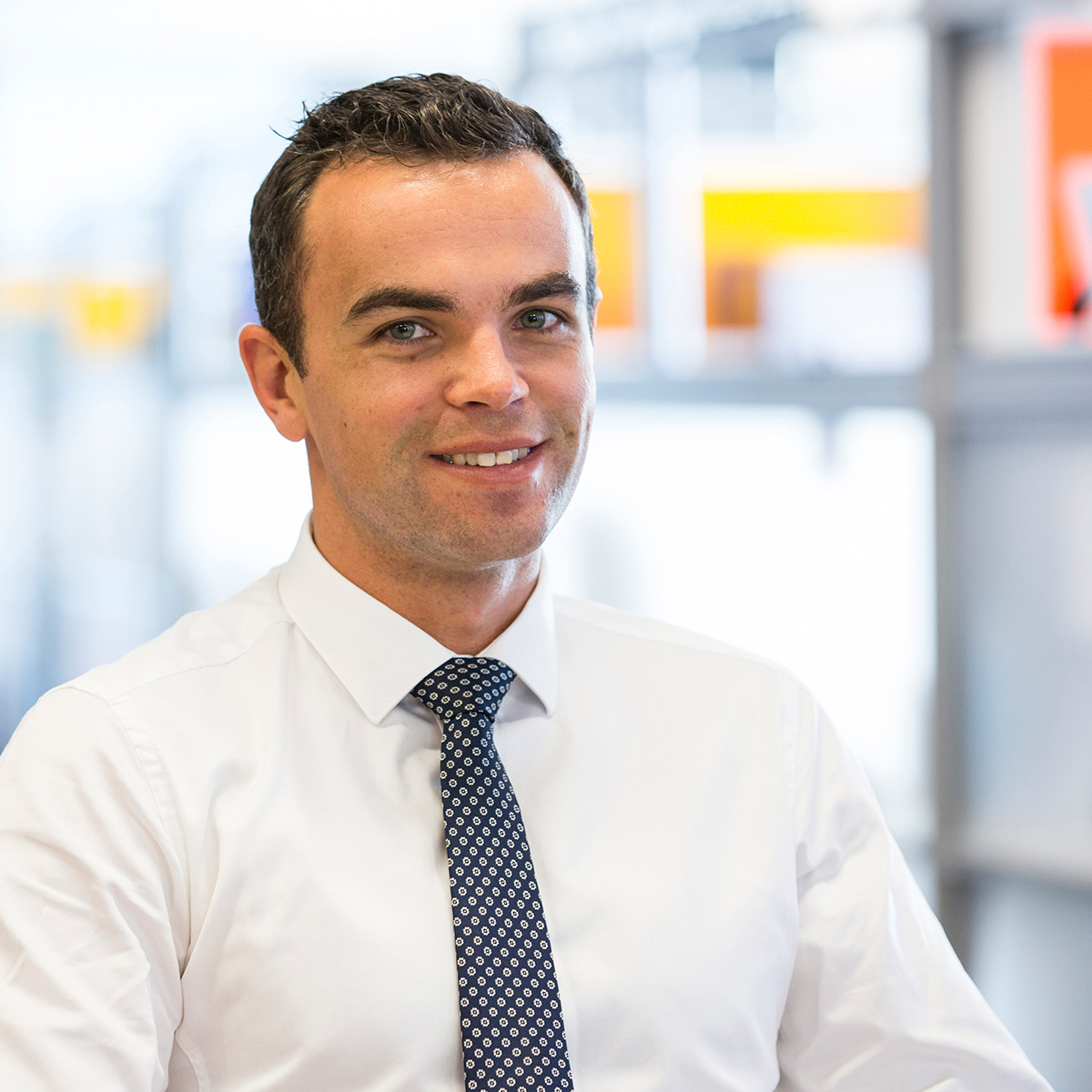 Senior Associate
Senior Associate
Bachelor of Laws, Bachelor of Commerce, University of Otago
+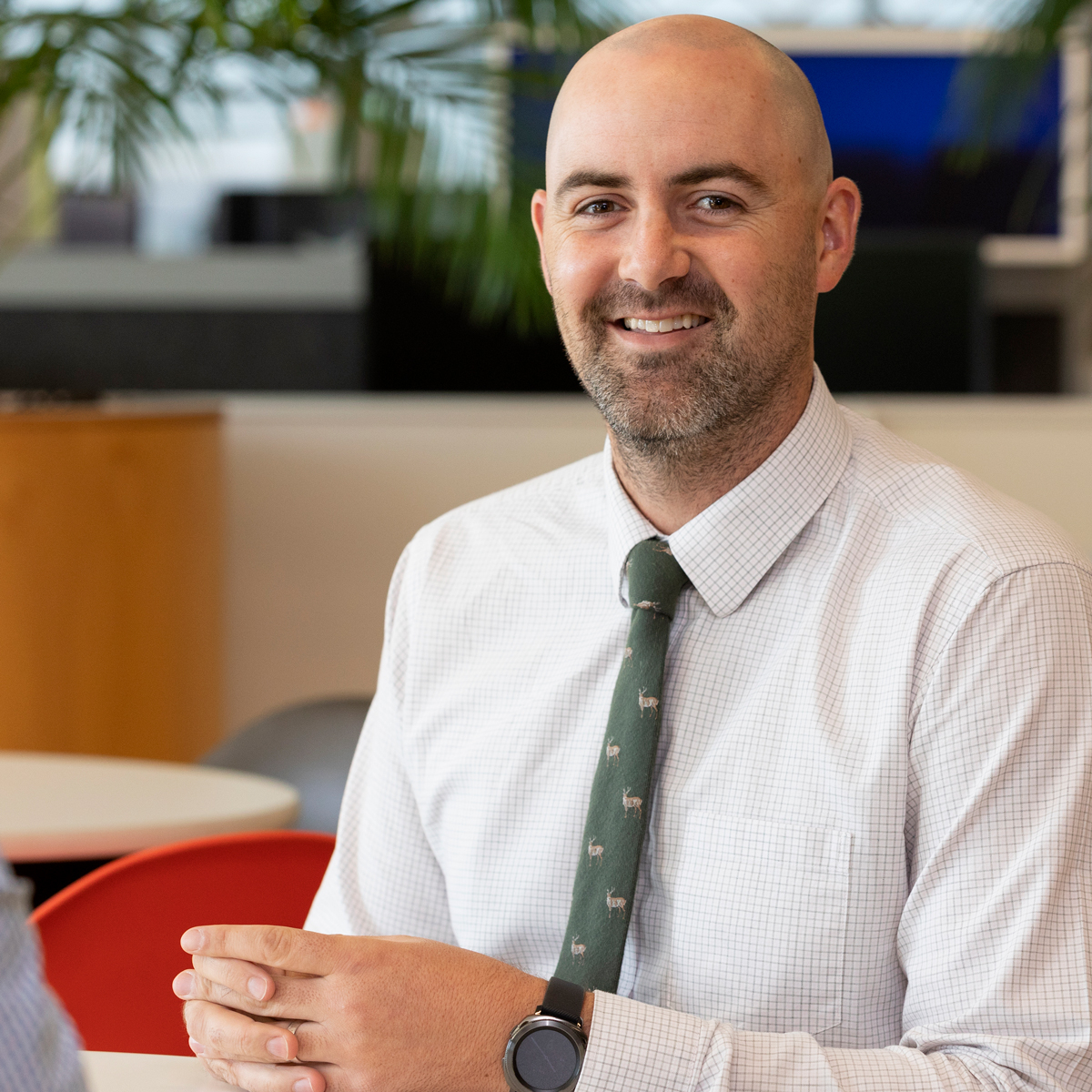 Senior Solicitor
Senior Solicitor
Master of Laws (Hons) University of Auckland
Bachelor of Laws (Hons), University of Waikato/University of Copenhagen
Bachelor of Social Sciences (Economics), University of Waikato
+