Articles
Legal articles written by
Cooney Lees Morgan
Legal Professionals
Feature article
As members of two feuding families, Romeo Montague's and Juliet Capulet's surnames were central to their demise. Don't let your company name lead to the demise of your personal assets – read on!
THE LAW
By law, every written communication sent on behalf of your company and every document issued or signed on behalf of your company that creates a legal obligation should clearly state your company's name. If it doesn't, you could be held personally liable under the document.
WHAT IS MY COMPANY'S NAME?
Your company's name is...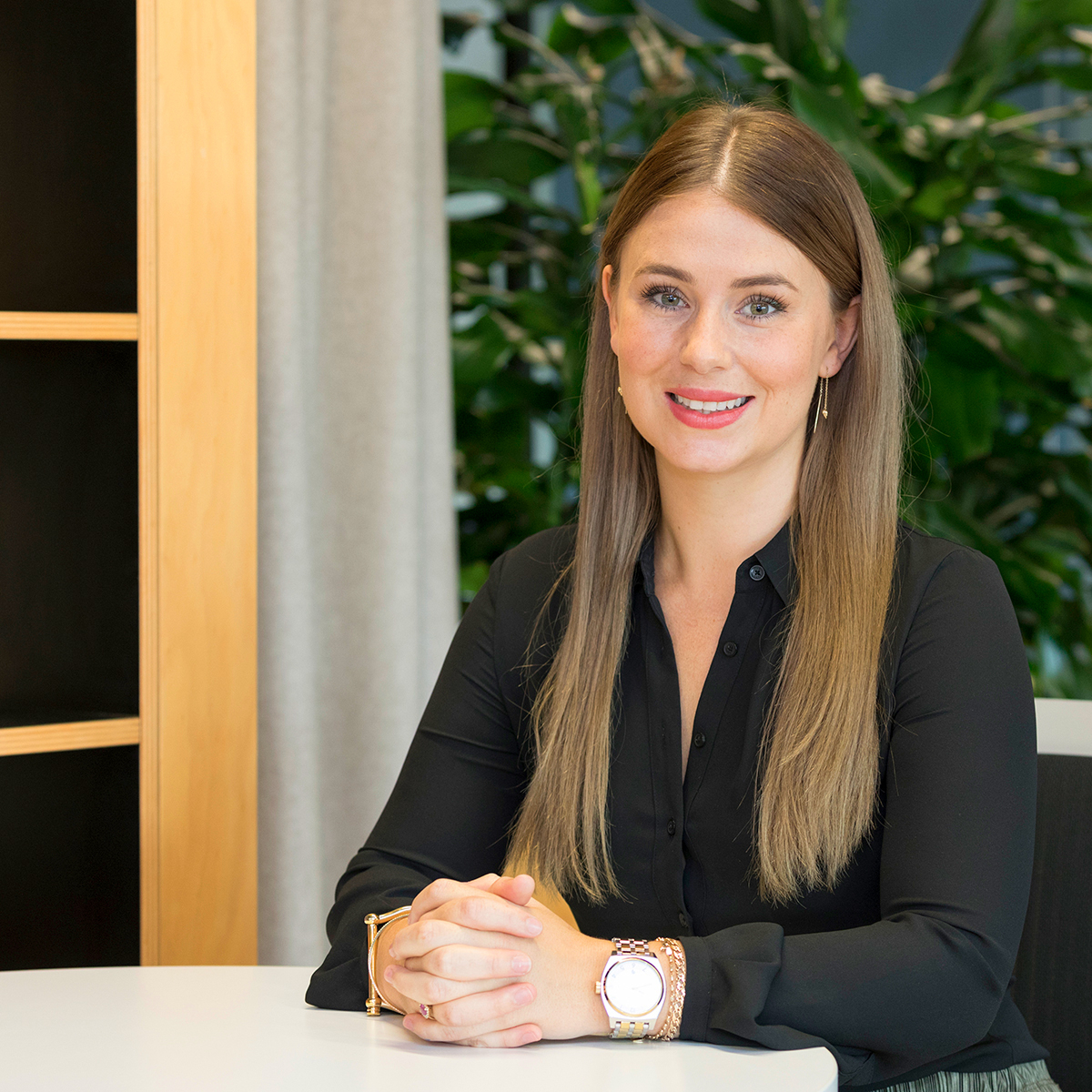 Solicitors
Solicitor
Bachelor of Laws (First Class Hons) with a Second Major in Economics
+