Corporate & Commercial
Chris
Liddall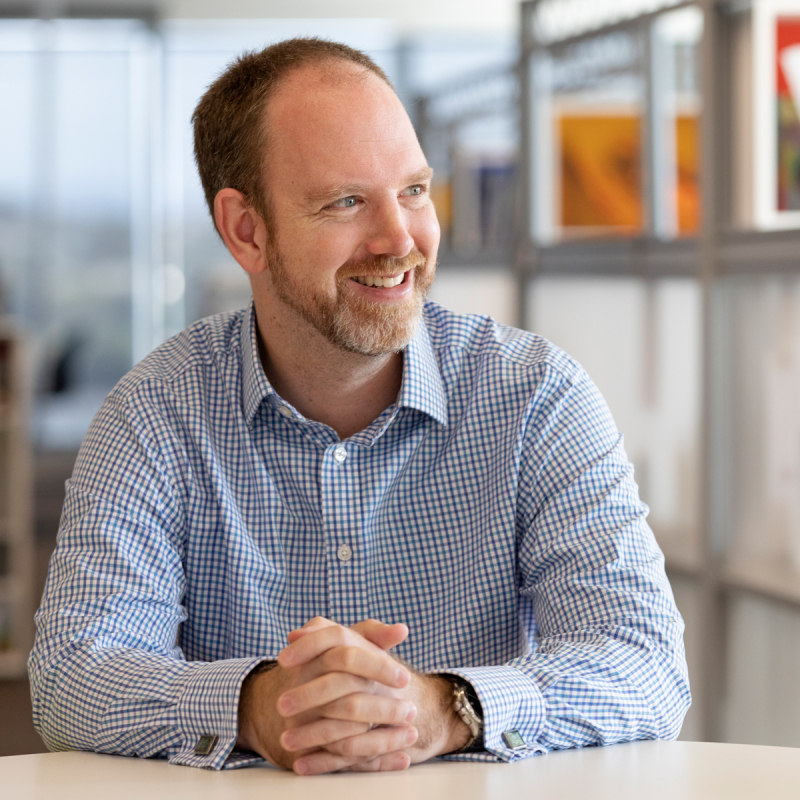 Special Counsel
Special Counsel
---
Qualifications
Bachelor of Laws, Reading University
Postgraduate Diploma in Legal Practice, Guilford College of Law
The first eight years of my career were spent in the United Kingdom and I now have over 16 years experience as a corporate and commercial lawyer in New Zealand and the UK. I joined Cooney Lees Morgan from a top tier New Zealand firm in 2015.
I act for businesses and their owners assisting them both with major projects/ transitions and business as usual matters. The majority of my work involves start-ups, joint ventures, business and company sales and capital raises. In particular I have extensive experience of acting on business and company acquisitions, both large and small, in New Zealand and internationally.
I have significant experience in the drafting and review of commercial agreements (for example distribution, supply and procurement arrangements) as well as the review and update of governance and constitutional arrangements.
I have also advised extensively on the regulatory regimes relating to the provision of financial advice and other financial services.