Dispute Resolution & Local Government
Mary
Hill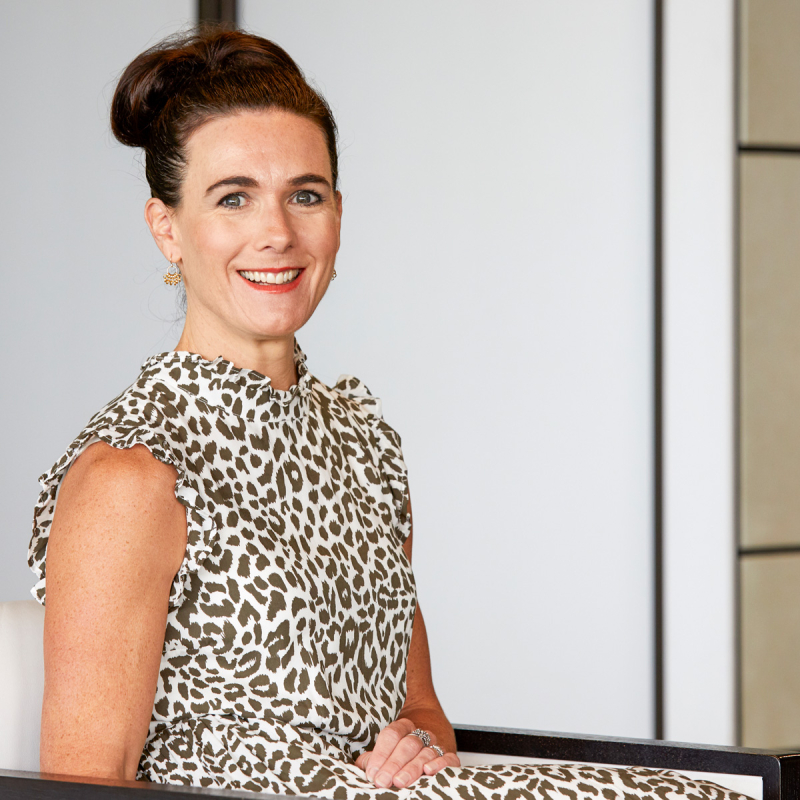 Partner
Partner
---
Qualifications
Bachelor of Arts, Bachelor of Laws (First Class Honours), University of Canterbury
Master of Commercial Law (First Class Honours), University of Auckland
I'm a litigator specialising in resource management, planning and local government law. I also have expertise in competition, consumer, intellectual property, information and privacy law. I have 20 years' litigation experience, appearing regularly in the Environment, District and High Courts.
Having commenced practice in Auckland I initially focused on commercial litigation, regulatory and information law. I have a Masters in Commercial Law, focussing on competition law and intellectual property. Since joining Cooney Lees Morgan in 2004, my practice has concentrated on the local government sector, following a secondment into Tauranga City Council's legal team.
I regularly engage in mediation and other forms of alternative dispute resolution (ADR) and have acted as an independent facilitator of community disputes. I advise local authorities and private clients on all aspects of resource management law and work with councils on a range of local government and policy issues. I have particular expertise in Public Works Act acquisitions and Reserves Act matters, and advise on statutory information requests and Ombudsman's investigations.
I'm currently the President of the Resource Management Law Association and the External Designated Protected Disclosures Officer for Hamilton City Council. I am also an Associate Member of the New Zealand Planning Institute and sit on the Bay of Plenty Committee of the Australasian Land & Groundwater Association. I have been on the teaching faculty for the New Zealand Law Society's Litigation Skills Programme since 2017.
I'm especially interested in supporting and encouraging women in business through the firm's support of the Chamber of Commerce Business Women's Network.