Private Client & Trust
Amanda
Segedin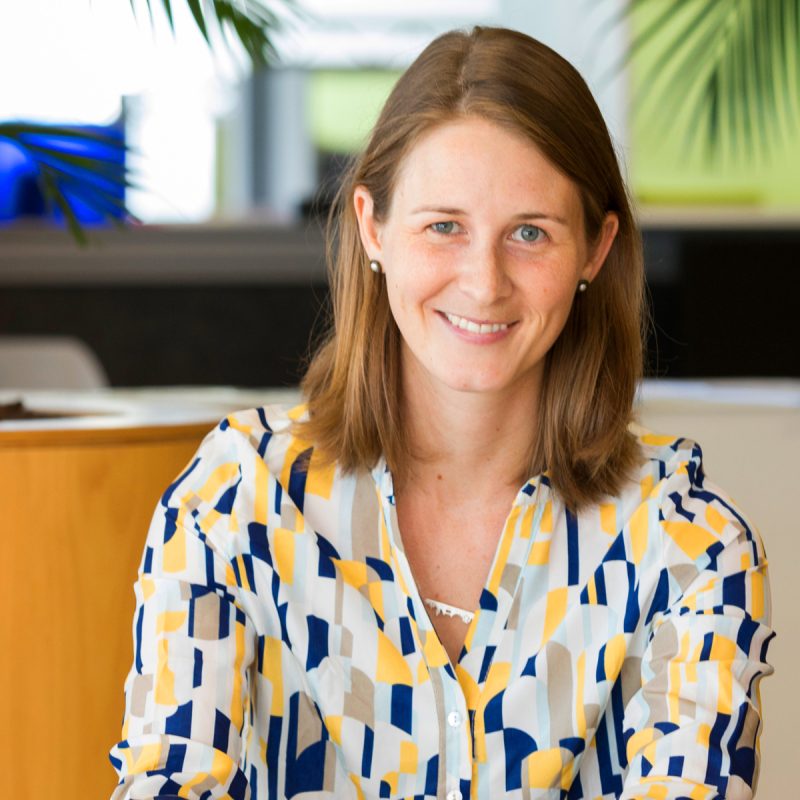 Senior Solicitor
Senior Solicitor
---
Supporting Content
Phone: +64 7 880 9022
Email: asegedin@clmlaw.co.nz
Address: 8 Tainui Street, Matamata 3440
---
Qualifications
Bachelor of Laws (LLB)
I have been lucky enough to have worked at Cooney Lees Morgan during my entire legal career. I work mostly in the areas of Trust administration and restructure, property transactions, leasing arrangements and estate planning.
I started at CLM as a Waikato University graduate in 2012. I was based in our Tauranga office from 2012-2018 (with a stint overseas in between). From early 2018, I have been based in our Matamata office. I was brought up in Hamilton and it has been a great step moving back to the Waikato. I have especially enjoyed the move to a very community-focused town.
I remain closely linked with our Tauranga office and part of my role in Matamata is to recognise where our Waikato clients could benefit from our large range of specialist staff based over in Tauranga and making the connection. I enjoy working for a firm that prioritises working as a team to produce the best results for the client.
In my spare time, I enjoy reading and I also try to get outdoors as much as possible. I love exploring the walking tracks that are available in and around Matamata.